I almost didn't make a post tonight, but I am not letting that rule my life by any means so with out further adieu here is the 1930's!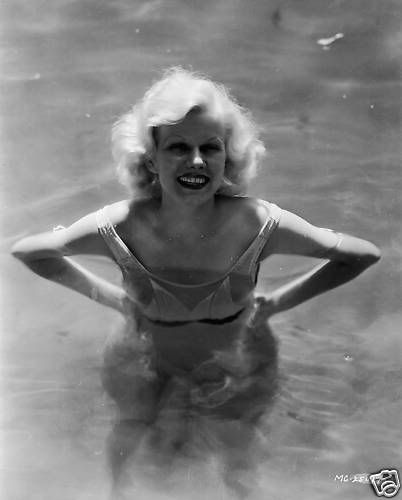 Since summer is almost upon us I figure this photo is very appropriate! Lovely Jean Harlow in her swimming pool showing you can always look good even in the pool heehee :) This wonderful photo is from around 1933-35...And yes I love her swim suit...At least back then a swim suit was a swim suit!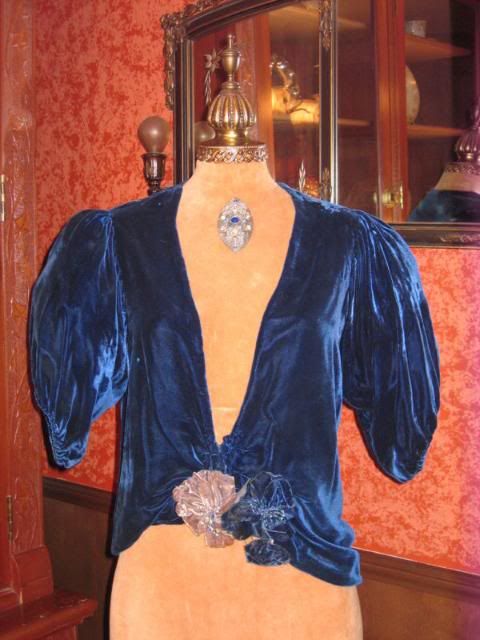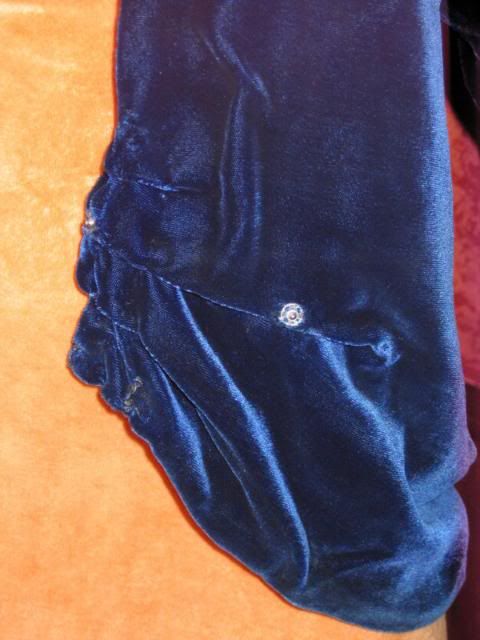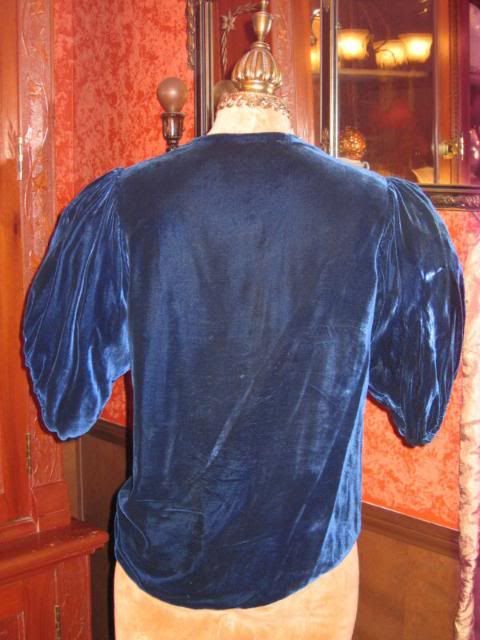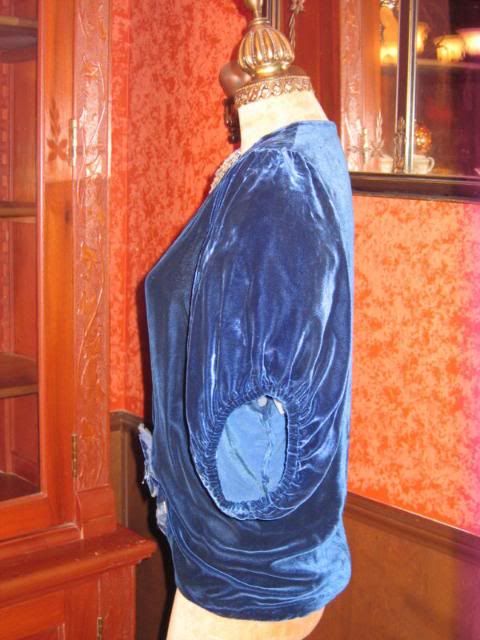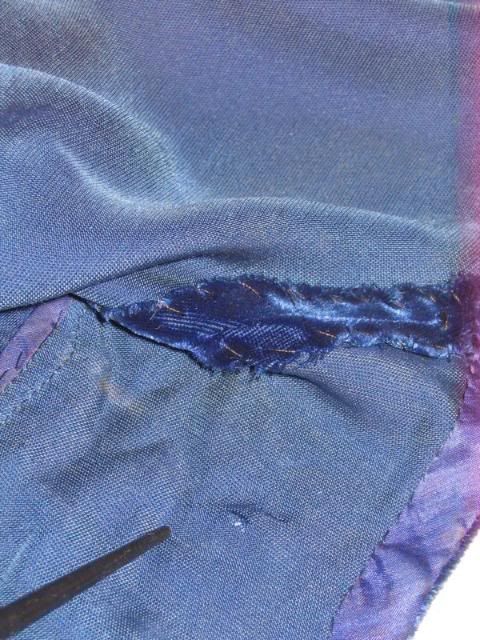 Wonderful blue velvet jacket with wonderful workmanship this jacket is sooooo stylish you know it would look good with about anything! Jacket is from around 1934-36 and yes I want it!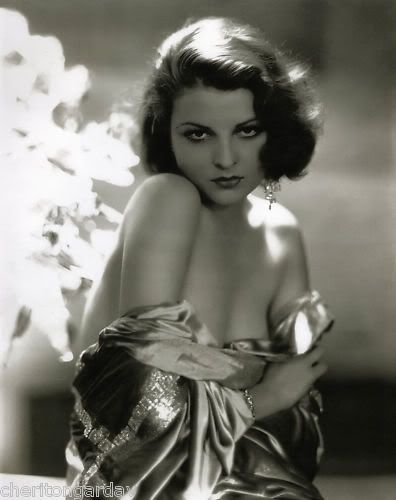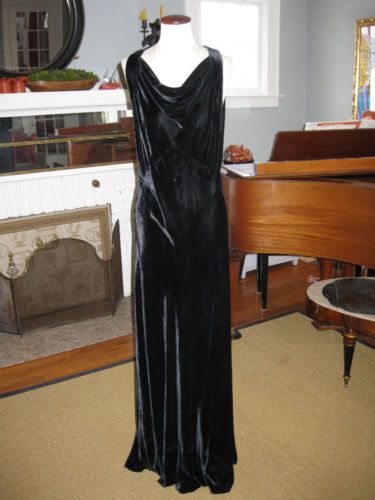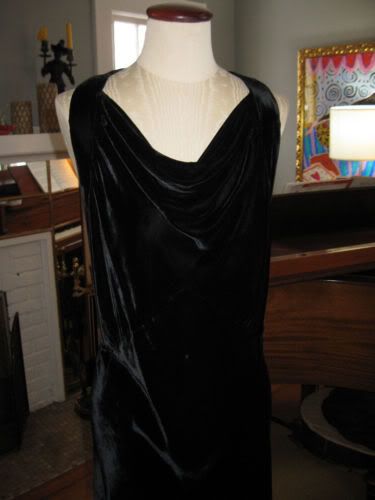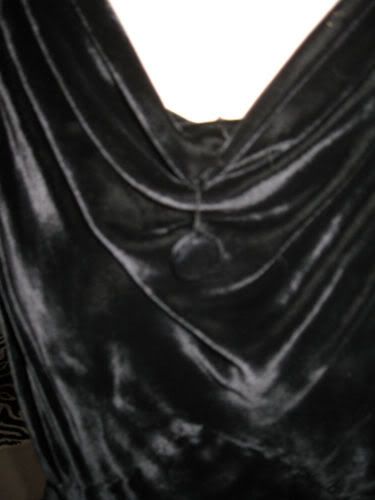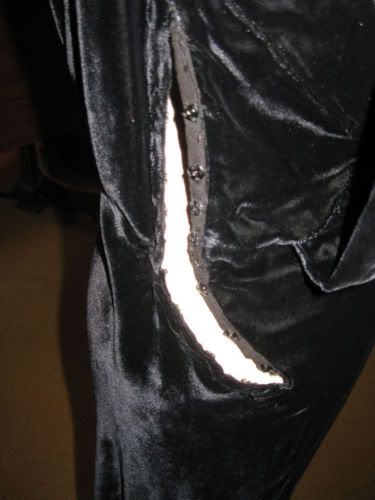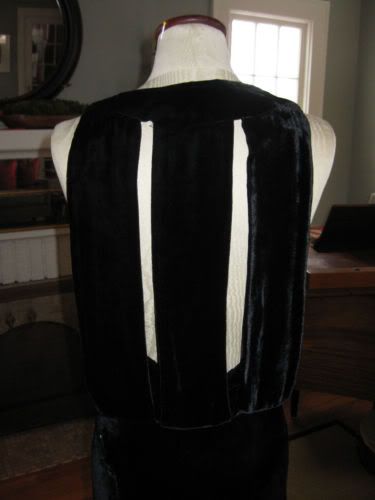 Gorgeous gorgeous black velvet evening gown this gown just oozes glamor and 30's old Hollywood glamor at that! This gown is from around 1933-36...And God yes I want it!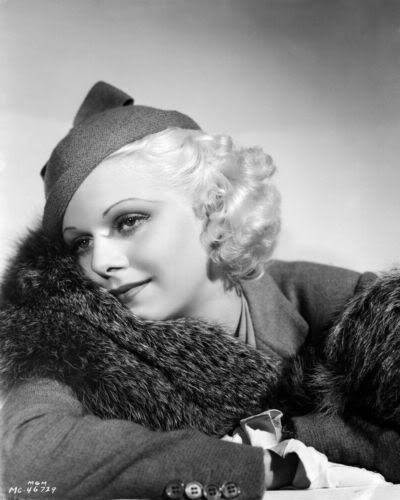 Lovely Jean Harlow again in a awesome awesome outfit I love everything shes wearing from her hat to her coat! Photo is from around 1934-36.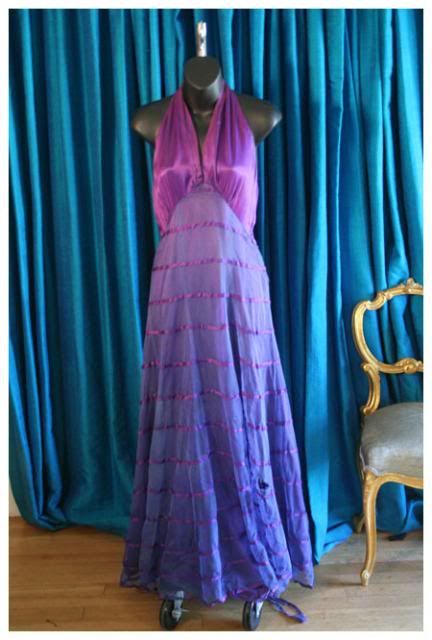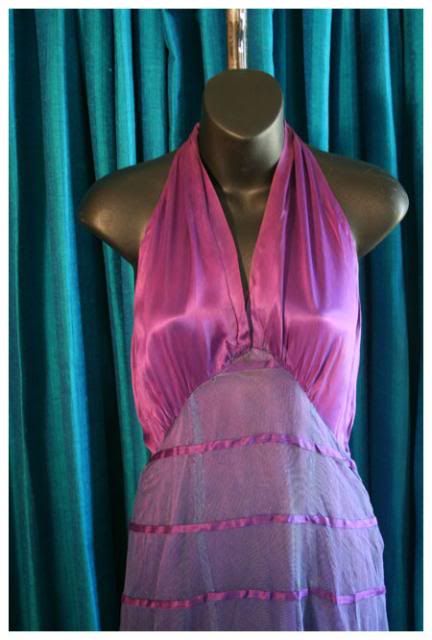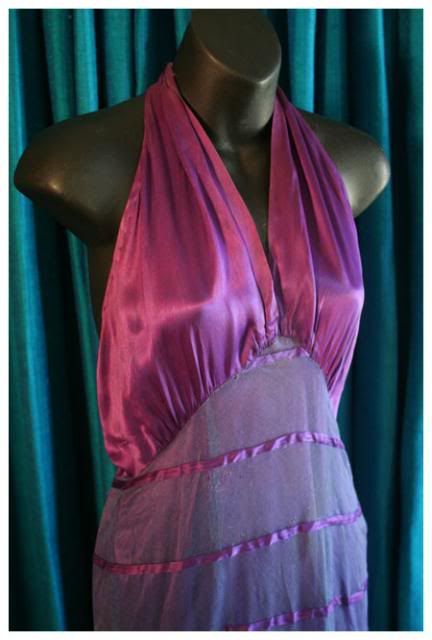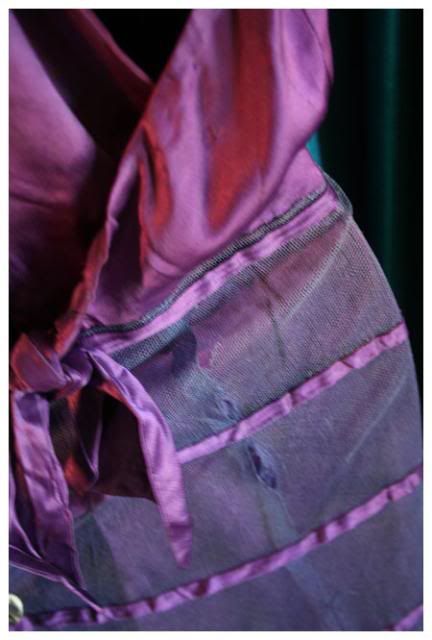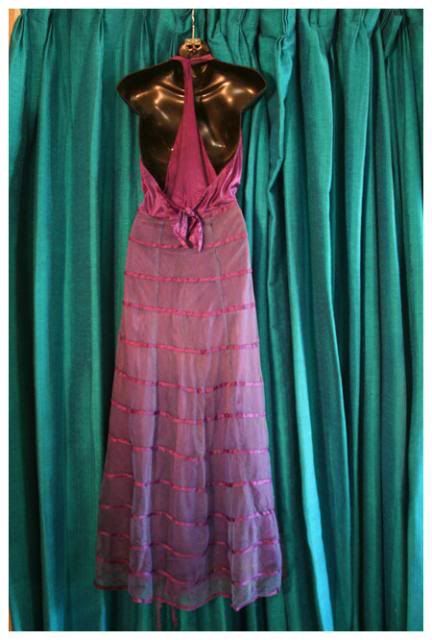 Wonderful spring colored evening gown this gown is silk satin and silk chiffon dress is from around 1934-37.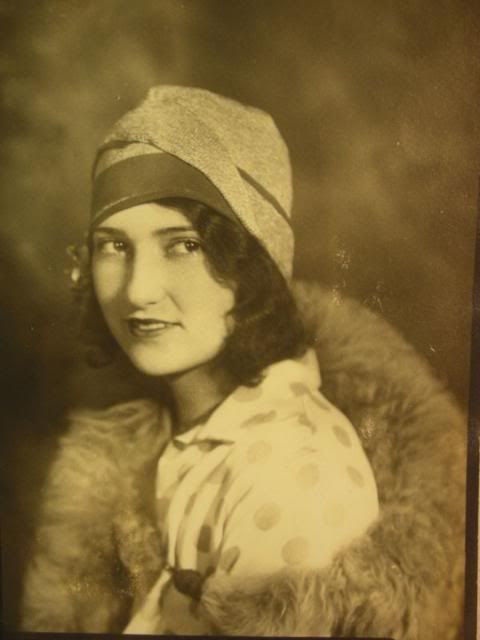 Wonderful old photo of a young lady who is dressed to the nines! Everything this young beauty has on I want to wear! Photo is from around 1929-33.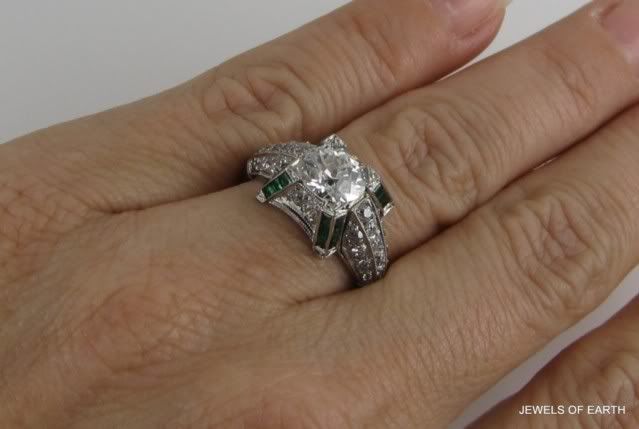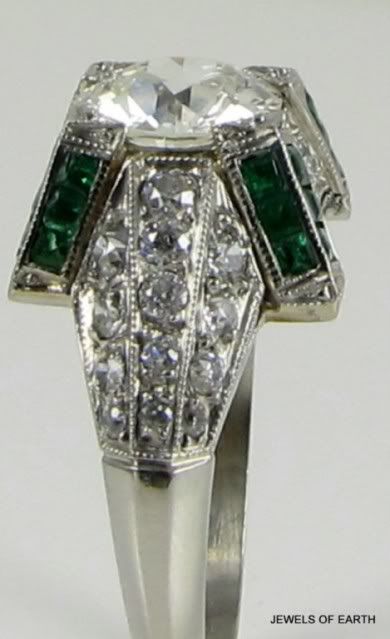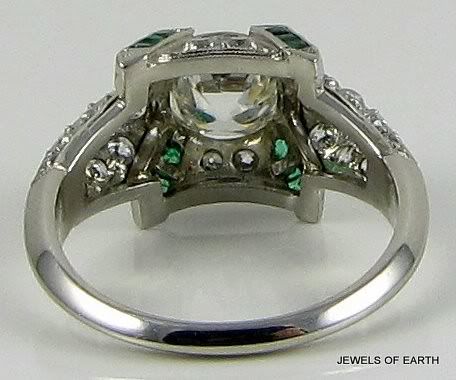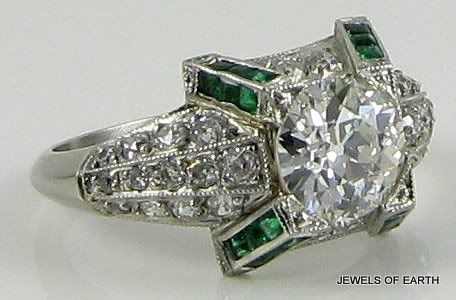 Wonderful gorgeous platinum and diamond with emeralds ring...This ring is just so elegant and beautiful and I totally want it..As it is Platinum is my new addiction heehee.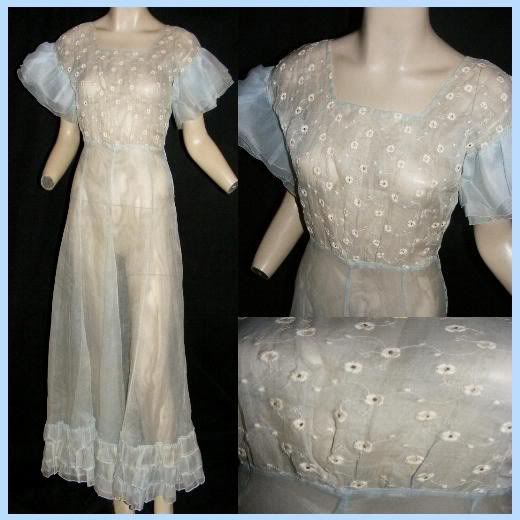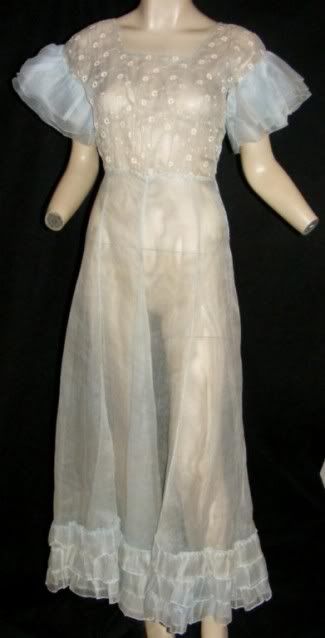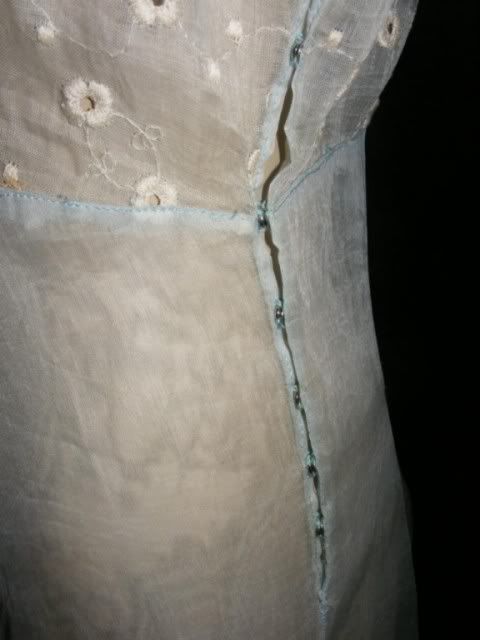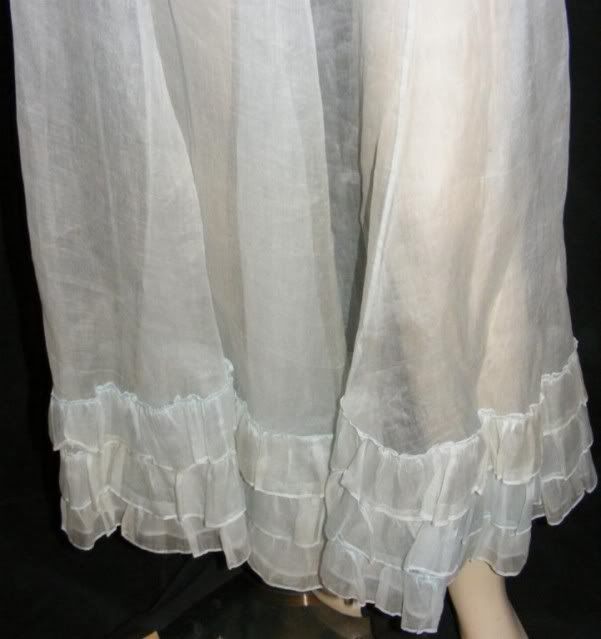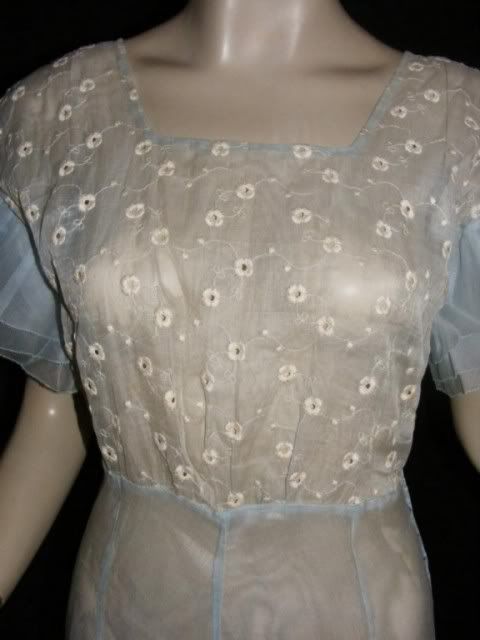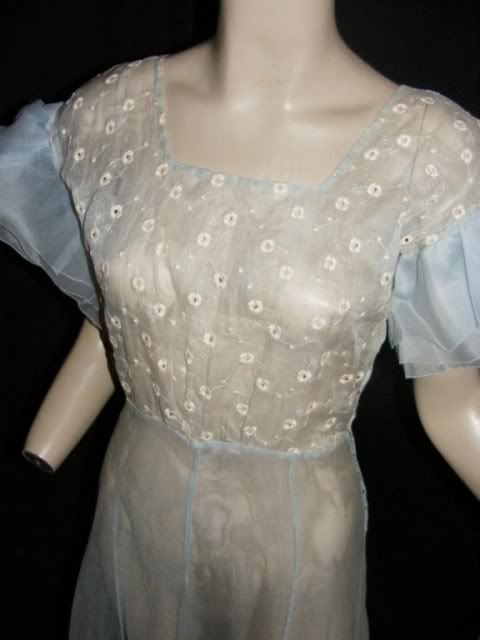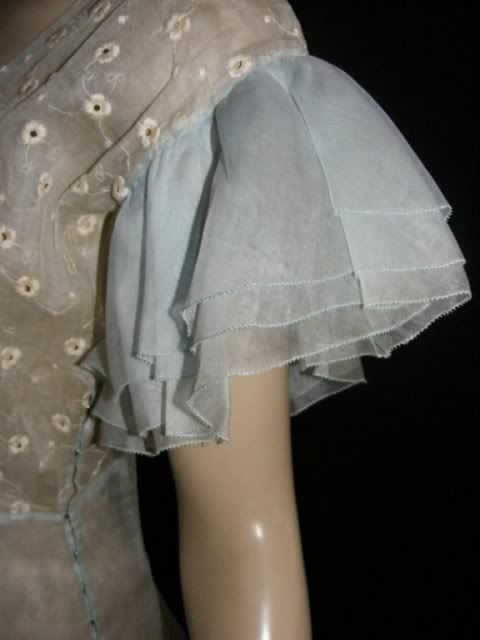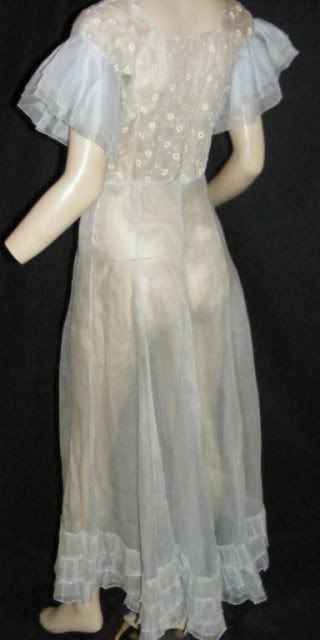 White cotton dress with lace embroidery at the bodice area and silk chiffon sleeves this dress would be perfect for either spring time or summer and it truly is a very lovely dress...Dress is from around 1936-38 and yes I want it too! :)
Well that does it for me, as it is its pretty late being 1:01 but, I needed to make a post...So I hope you all enjoyed, and good night!