Today I decided to make a post about the 1840's and to have a mix of awesome things from the 1840's like jewelry and shoes and a painting and a photo.
So here we go.......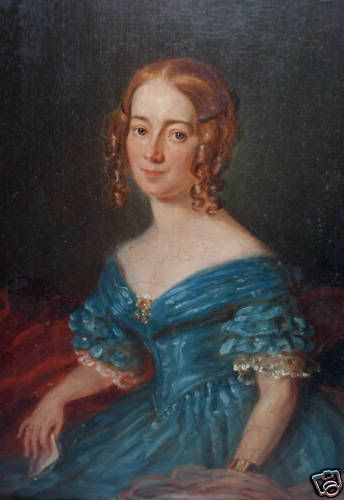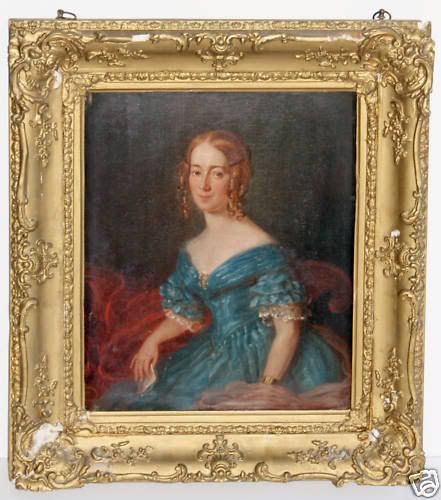 Painting of a real beauty of the day this stylish lady from 1840-45 is wearing a blue silk ball gown even her hair is in the height of fashion with medium length curls on the side of her head and she has long hair in the back which is twisted up in all so nice a bun, her lovely blue silk dress with exquisite lace and wonderful princess waist and great brooch.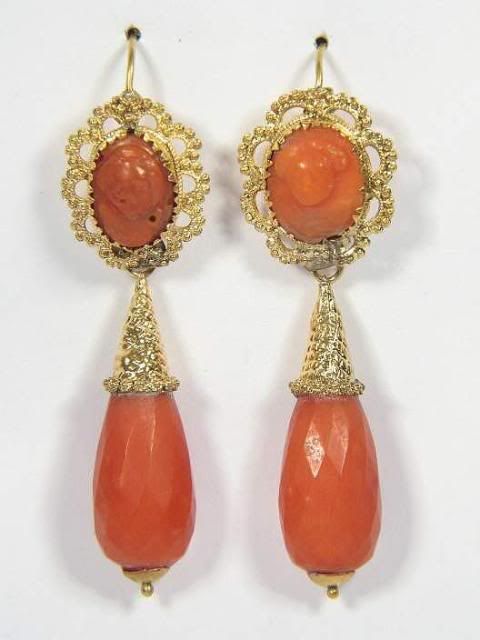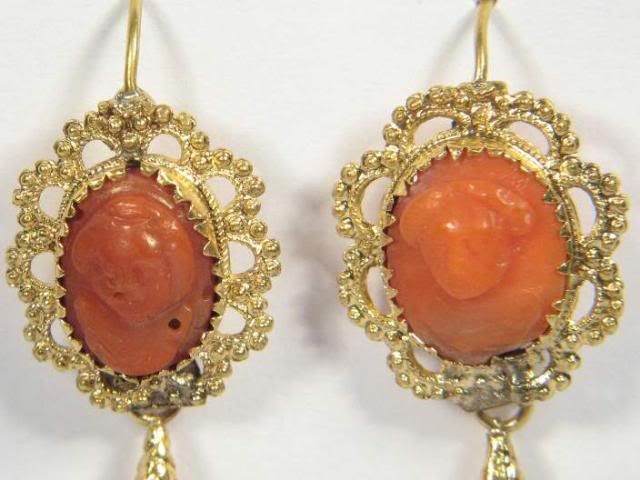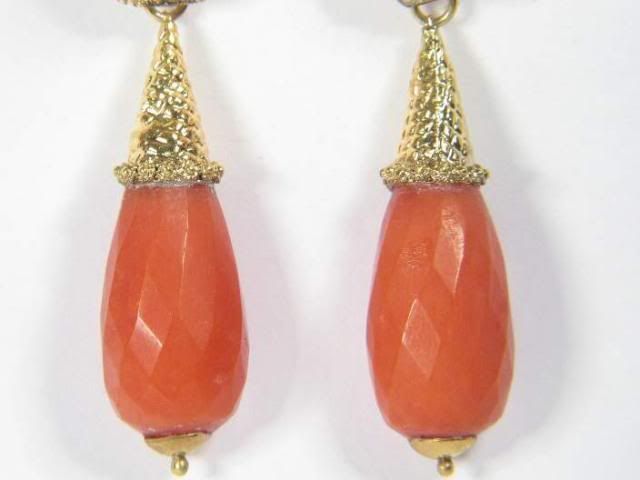 Wonderful coral gold earrings these great earrings are from around 1840-45.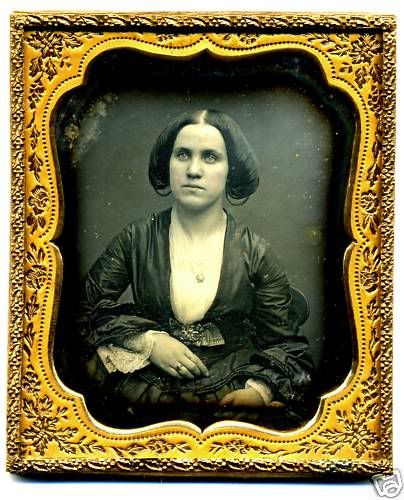 Photo of yet another beauty this picture was taken around 1846-49 this lady is also very stylish in her grand silk gown with lots of lace and you got to love how she has her hair up its just grand :)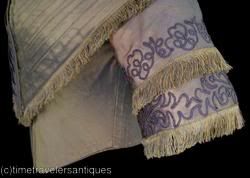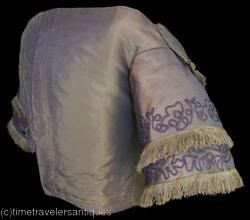 Wonderful beautiful iridescent purple silk top of an evening gown/ball gown, I think this shirt is super gorgeous and really wish it was mine you know, this lovely top is from 1840-45.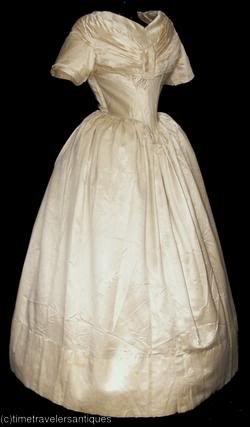 Wonderful gorgeous white silk satin ball gown this wonderful gown is from around 1840-45.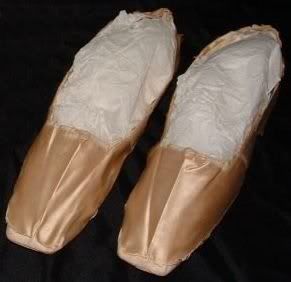 Wonderful pink silk satin slippers from 1840-48 these shoes where used most for evening events like balls and dinners.