As we all know I am very found of the 1910's fashions and in this afternoon post I intend to have a few really lovely dresses and pictures from the time, so go get a soda and set back and relax this afternoon to the 1910's :)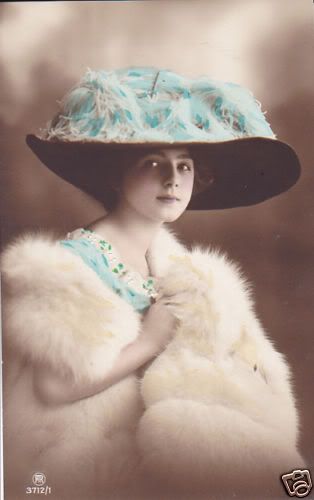 Hand colored photo of a lovely beauty from 1910-12 this lady is decked out in a gorgeous dress and huge fur coat with a equally large hat and what a hat! I have to admit I would take the whole outfit in a heart beat! Its just grand.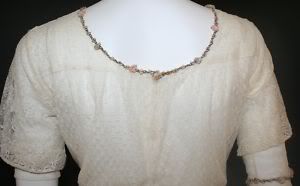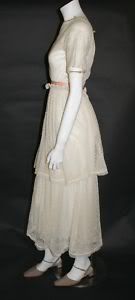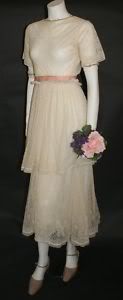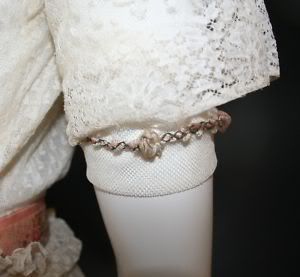 Wonderful silk organza dress with lace and silk rose trim around the collar this lovely gown is from around 1915-17.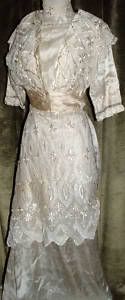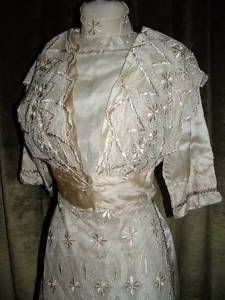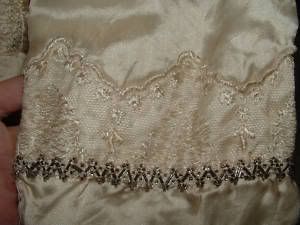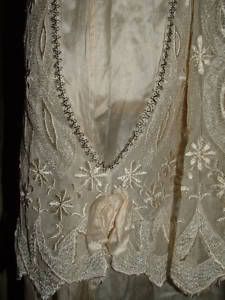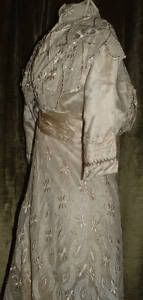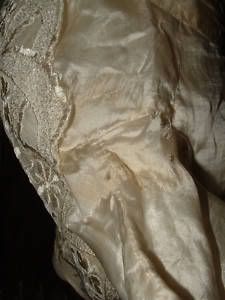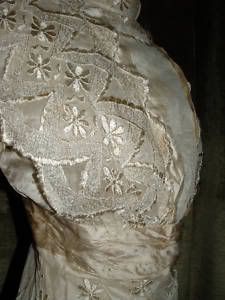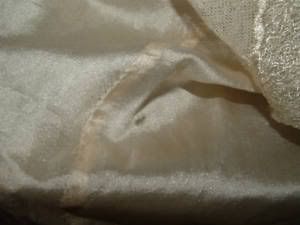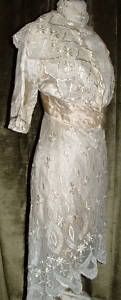 Wonderful gorgeous silk and heavily ornate lace that is all over the gown from 1911-12 this dress is just lovely and I wish it was mine.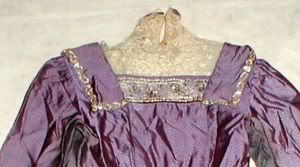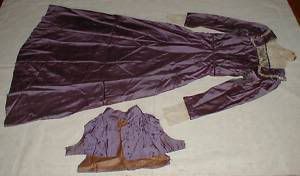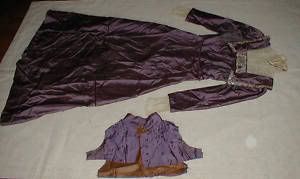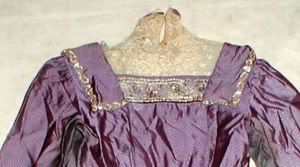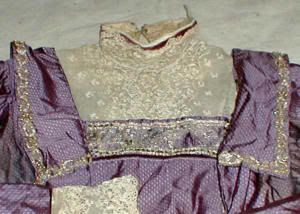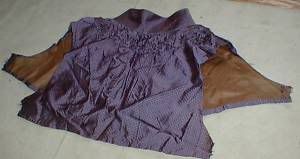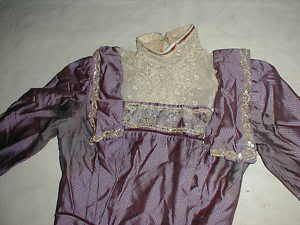 Gorgeous purple silk with lovely lace this great dress is from around 1910-1911 and yep I want this dress too :)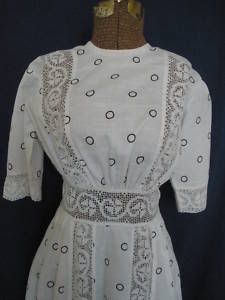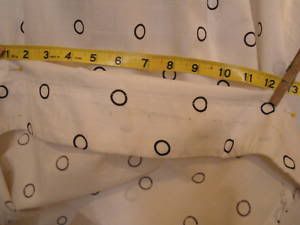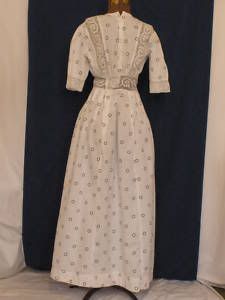 White cotton black and white circle polk a dot dress with lace I think this dress is the cats meow and wish it was mine :) This lovely dress is from 1910-12
Wonderful photo of another beauty of the day photo is from around 1910-12. she is dressed in a lovely velvet dress and huge hat.