Ah time to kick back and have a water crest sandwich and a cool glass of iced tea or a coke a cola yum, I would go for the soda as there is nothing I love to drink more than sodas :) But I really hope you enjoy this post :)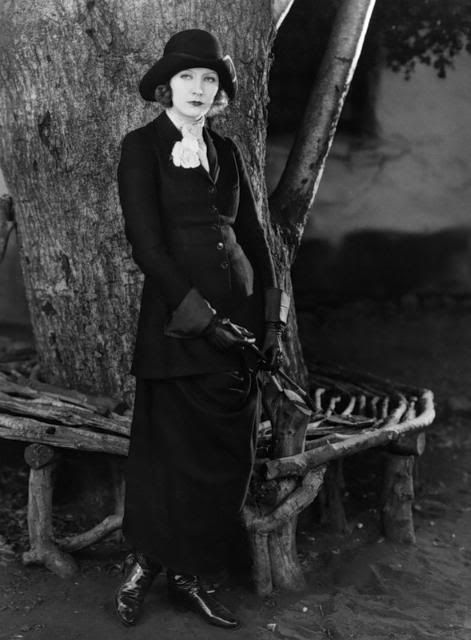 This is a wonderful photo of a very pretty and stylish lady in her ridding habit, this lady is dressed to the nines in her very stylish ridding habit this picture is from around 1935-37.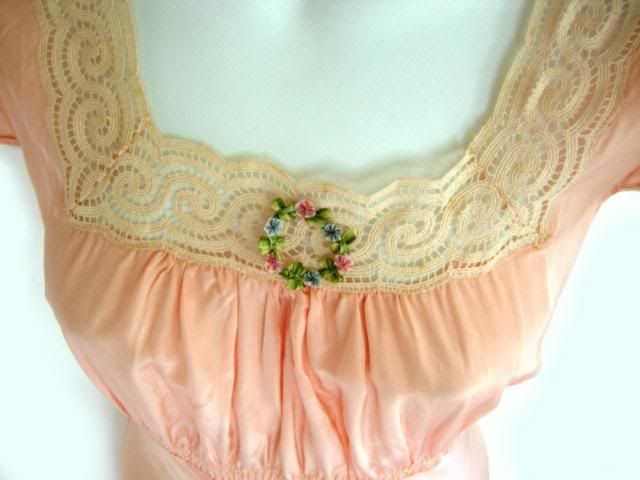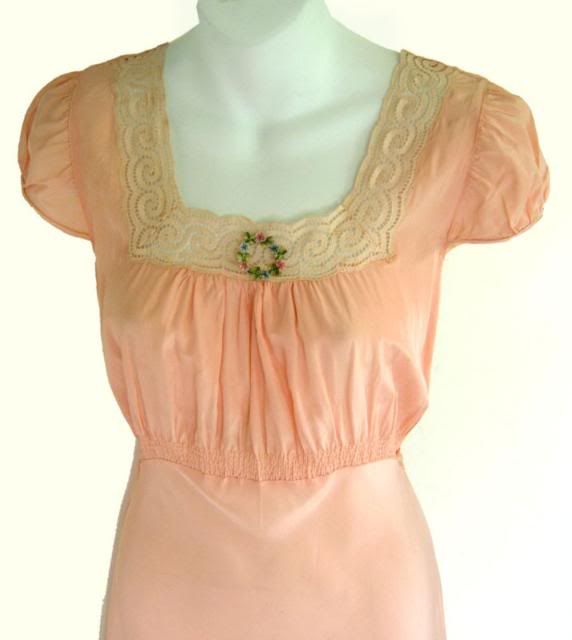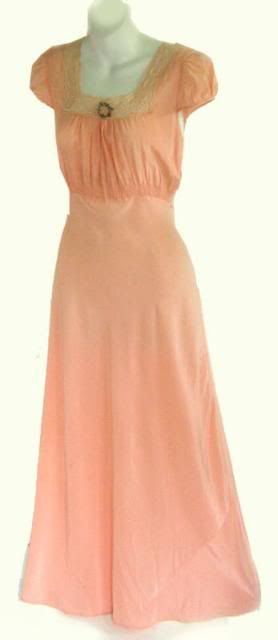 This wonderful pink silk dress with lovely beige lace and silk rosettes on the lace this dress is just gorgeous and would be perfect for an afternoon tea or lunch :) Dress is from around 1934-38.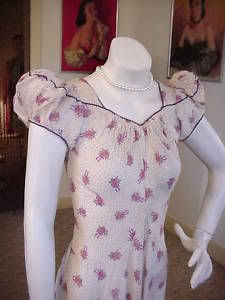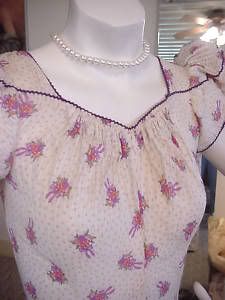 I decided to put another afternoon dress this stylish smart floral print dress with purple trim is just beautiful I really love this dress and wish it was mine, I just love 30's fashion! This may have been the great depression but the clothes weren't depressed if anything they where the exact opposite! Now back in the 30's a lot of are stylish girls only had so much money most only had a few dresses and maybe two pairs of shoes but with are poor stylish ladies being put on a super budget :( They did get awesome clothes they made sure that quality was better than quantity showing that even if we do not have a lot of money we can still dress great and look good, and as we step into yet another depression I intend to post more posts on how we can all get the best stuff with out paying more, both of my grandmothers where here during the 30's and knew what to do and with there great wisdom I will have posts coming up called either wisdom of Nellie and wisdom of Jan to give you all great places to go to get either cheap antique clothes or cheap materiel or jewelry cause hey it maybe hard times again but we should not give up all luxuries especially if you can get them at a good price cause if I can get a platinum and one carat and a half ruby ring for 250 you can too!