When we think of the 1850's we think of beautiful ladies in caroline hoop skirts with lace up boots and awesome necklaces and rings and lets not forget the bonnets!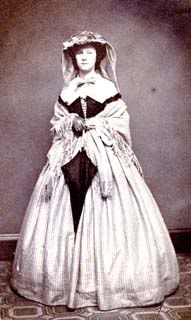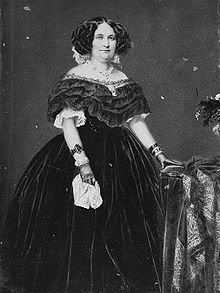 Two beauties in great outfits the one on top has a walking outfit on with a wonderful wide brimmed hat this outfit is just great photo is from around 1857-59, now to are next beauty shes dressed in a wonderful beautiful ball gown and ready for a night of dancing and good food, sigh I want to go :( But this great photo was taken around 1850-55.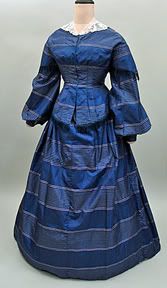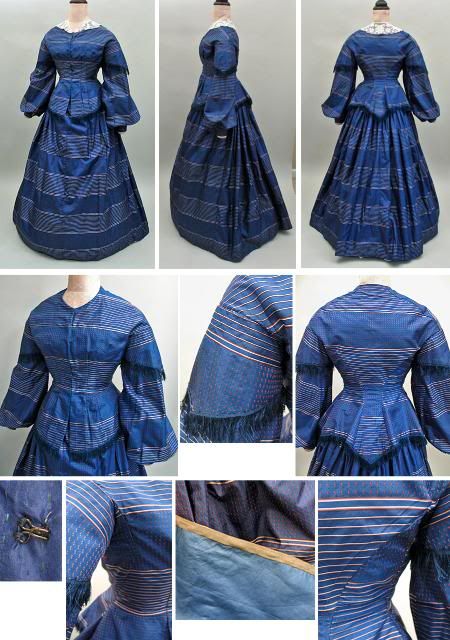 Wonderful blue silk dress from 1850, and I just love it! :)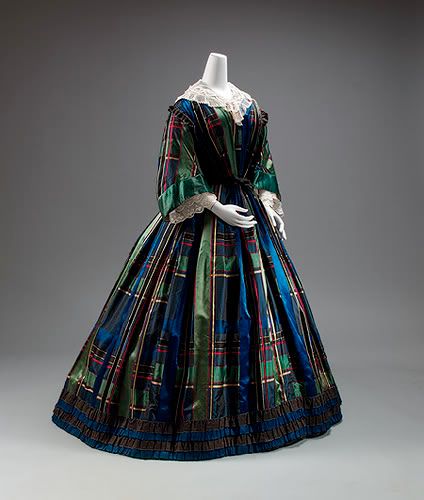 Wonderful plaid silk dress with lace and pleats this wonderful dress is from 1854-55.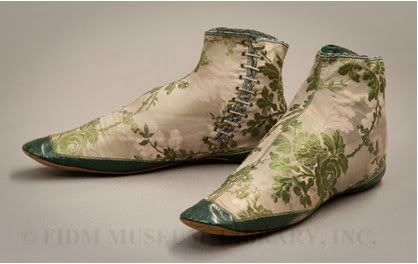 I dont know about you but I want these silk brocade green and white lace up boots god they are gorgeous! these wonderful shoes are from 1850-55.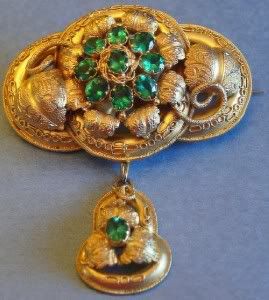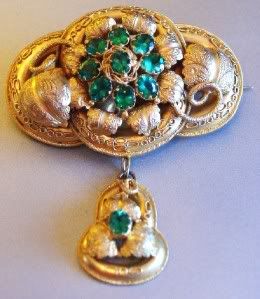 Wonderful gold fill brooch with emeralds and yep I wish it was mine, this has been a brooch I have been watching and trying to save up for and hey if I ever get it, i will take photos of me in it, cause you know what its fab!