I have always thought morning jewelry was fabulous and interesting and beautiful and the most important its is a beautiful and wonderful way to remember our loved ones, in this post we will have memento and memorial and skull memorial jewelry from 1700's to the 1880's. and images of real jewelry from the times, so enjoy.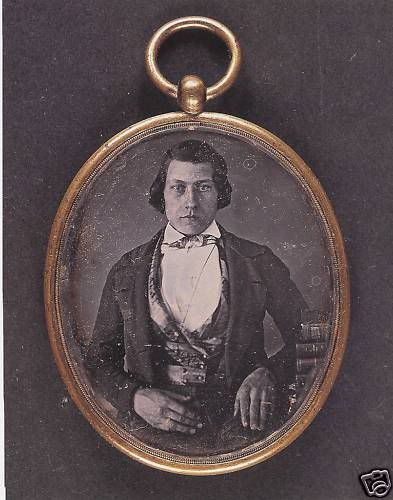 Wonderful old morning locket, made of gold with glass cover for the the small oval front where the hair of this young man is kept and the back to cover the tin type photo of this handsome young man R.I.P. this locket is from around 1845-48.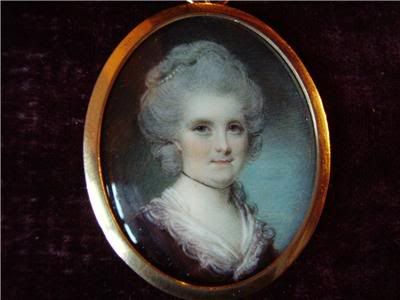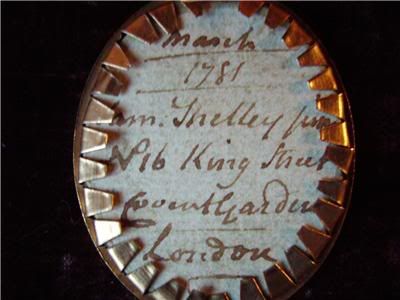 This lovely cameo hand painted of a very pretty lady, on the back it has the death date on it March 1781,and other info which is hard for me to read.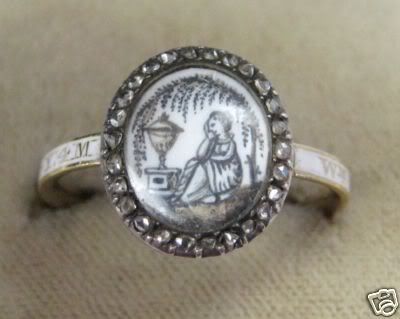 Wonderful memorial ring from the late 1780's or 90's, we see a girl crying by an urn and on the sides of the ring are the persons initials.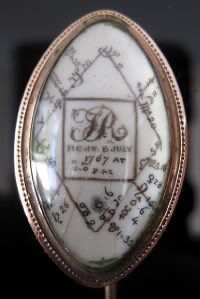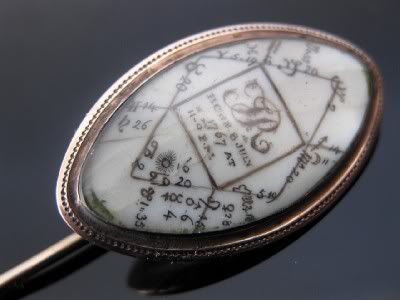 This wonderful gold stick pin shows the death date to be the 8th of July 1767 a person named W.M. James is the person being mourned, its really a lovely way to remember some one.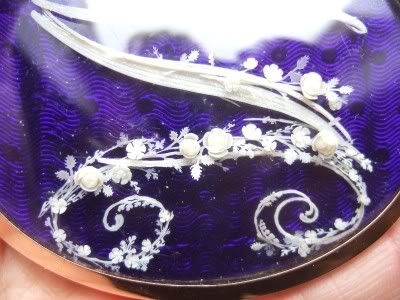 Wonderful gold rimed locket with glass covering the fine blue silk and the initial N which is made of human hair, I have no idea how they made it but wow how beautiful.
Wonderful gold stick pin with a classic image of morning lady by urn again this great item is from around 1787-95.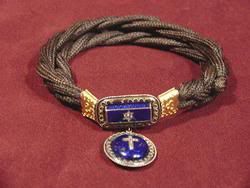 Wonderful gold and enamel hair bracelet see it was very popular to use the hair of a dear one that had passed away and use it as either in a necklace or bracelet or earrings, this one is from around 1860-65.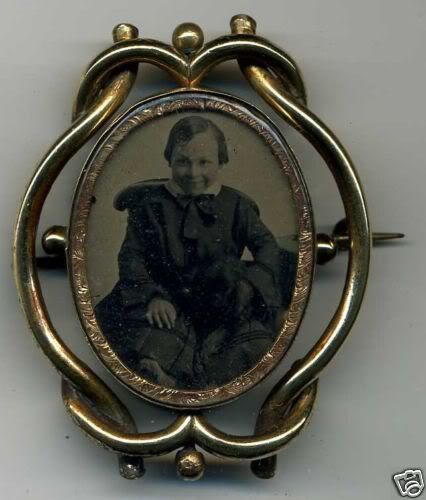 Morning brooch with tin type photo of the departed little boy. From around 1863-67.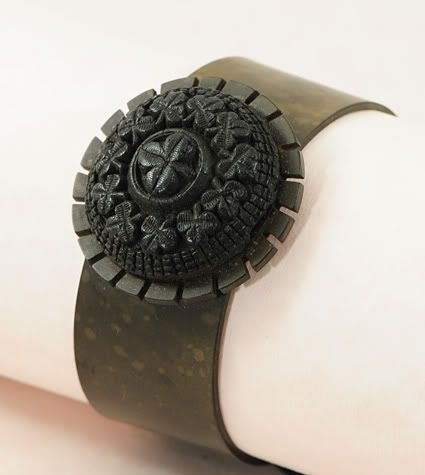 Wonderful whitby English morning bracelet from around 1870-78.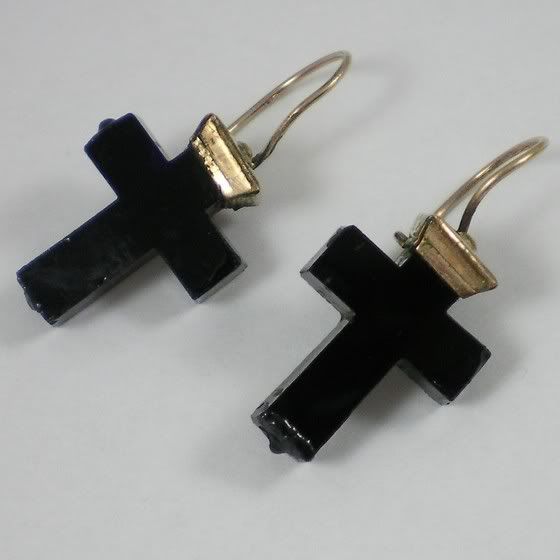 Wonderful gold and jet morning cross earrings. These are from 1870-75.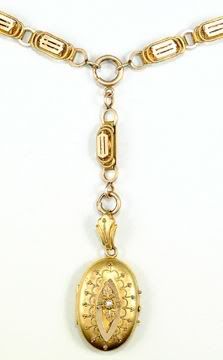 And of course a gold old fashioned locket can be used for the photo of the loved one that has departed, I think this is a fine gold locket from the 1880's and a really nice example.
Another wonderful whitby morning bracelet this one is from the 1880's.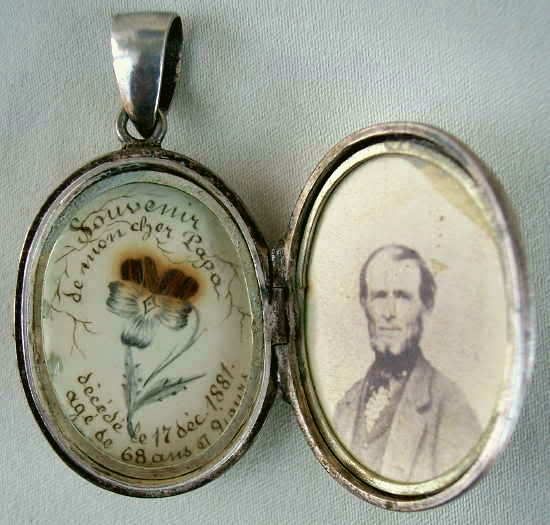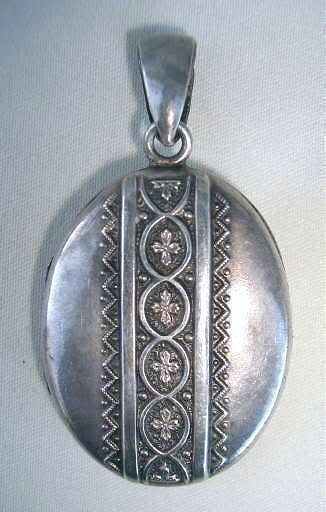 Lovely Silver locket probably not quit Sterling as only England and the US and Mexico use 925 the rest use less silver, this wonderful morning locket has the photo of the departed love one and the death date 1881, I think this is really a great piece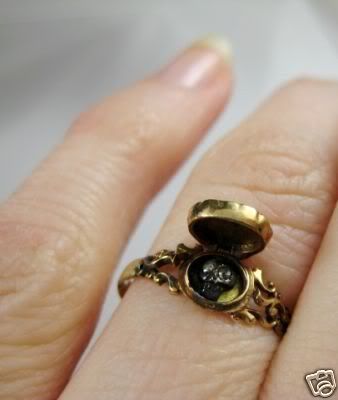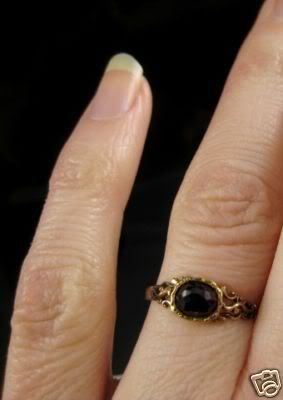 Wonderful gold morning ring with black diamond and it opens to reveal a skull from around 1760-80.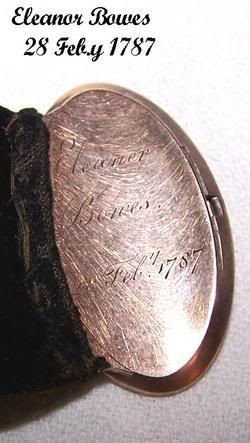 Morning bracelet of gold and velvet with a girl by an urn again, that was a very popular subject in the late 1700's this one how ever is from 1787.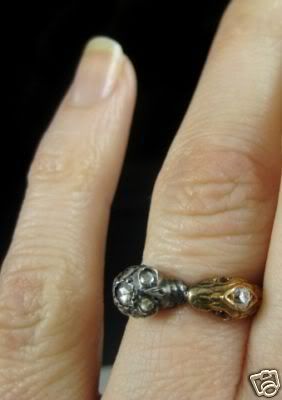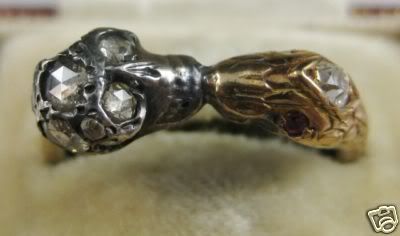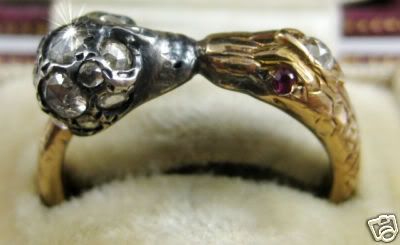 Morning skull and snake ring made of gold and silver with diamonds, this beauty is from around 1760-80.
Silver and diamond skull earrings ah so morbid, but very pretty, these are from around 1770-85.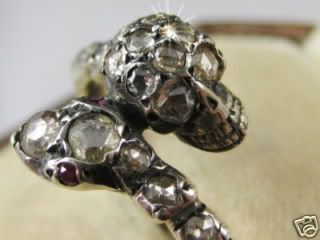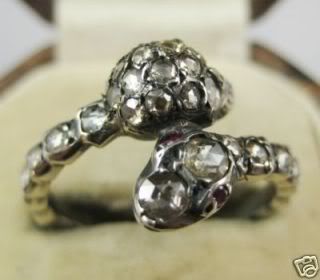 Silver and diamond skull and snake ring from around 1760-80.
Gold brooch with black jet stones and in the middle and covered by glass is the departed love ones hair this morning brooch is from 1826.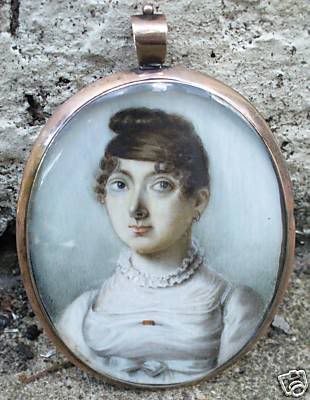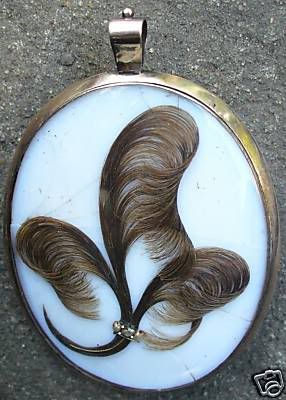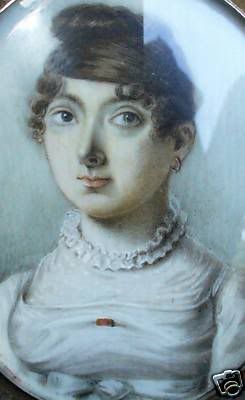 Wonderful hand painted cameo brooch and on the back is the lady's hair which is shaped so prettily I would say this morning brooch is from around 1805-12.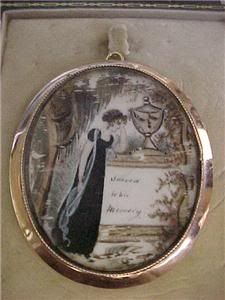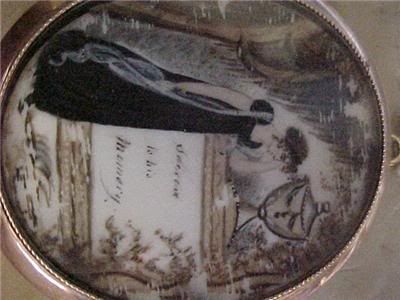 Lovely empire/regency morning necklace.
And as always more to come so enjoy. And if you are intrested in buying morning jewelry i would suggest looking at "Maryefine" i have alink on my page for her,have bought lovely Georgian jewelry from her and have seen her have lovely morning jewelry,and you can not beat the prices! :)