This post will have some of my favourite green dresses and as always real garments from the 1780's to 1910's, so enjoy this short post for St. Pattys day.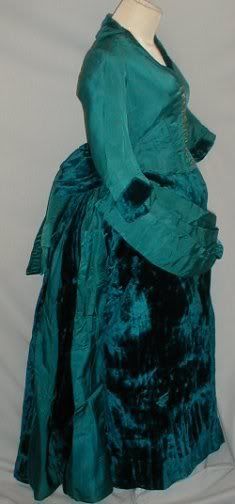 Wonderful green silk and velvet dress from around 1883-85, ah this just says St. Pattys day to me :)
Wonderful green silk bonnet from around 1780-88.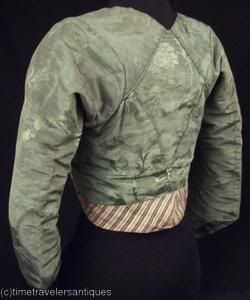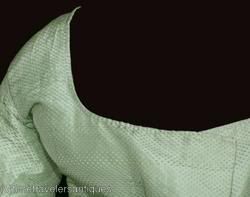 Wonderful light green silk shirt and jacket from around 1785-89.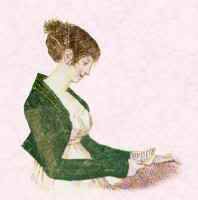 Loyely watercolor of lady in a great green spencer jacket, this watercolor was made around 1807-11.
I love this green dress from around 1830-35.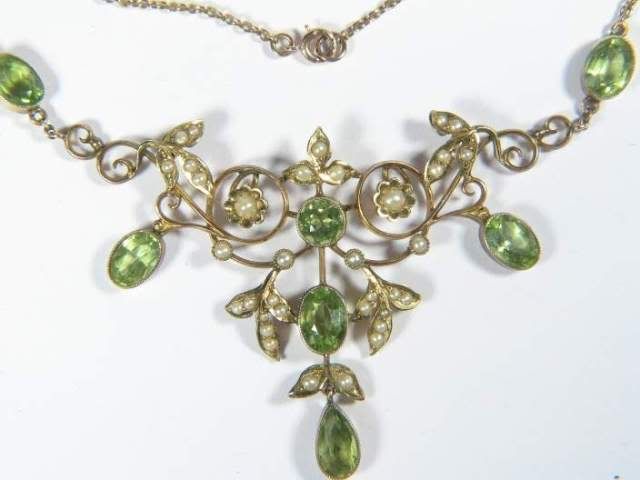 10k gold with peridot just lovely 1895-99 necklace.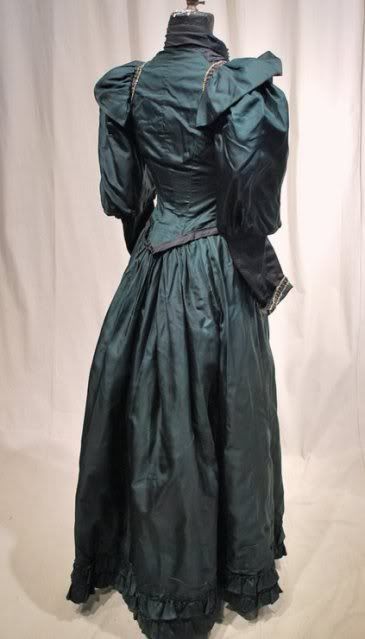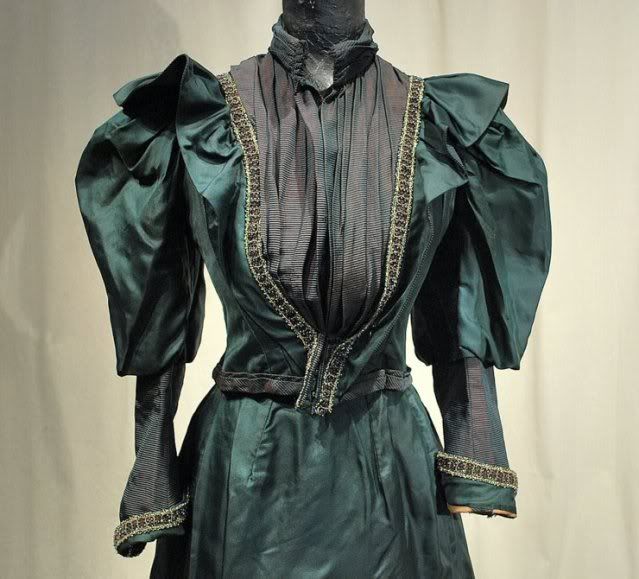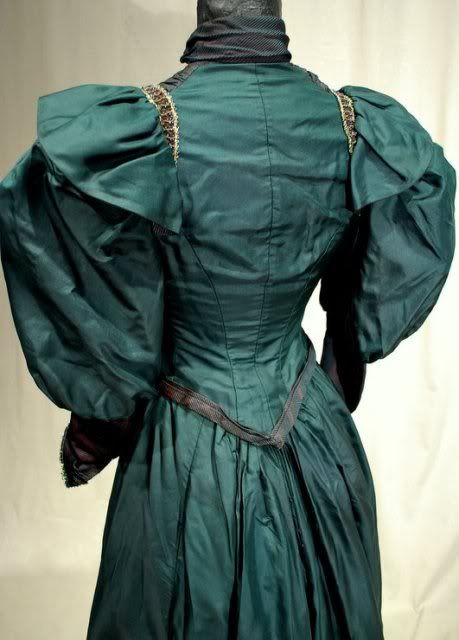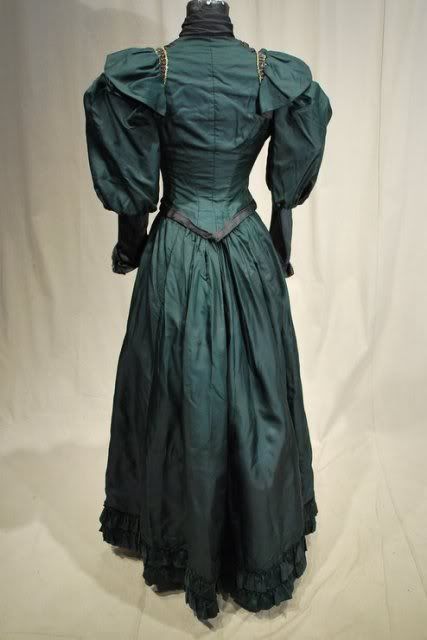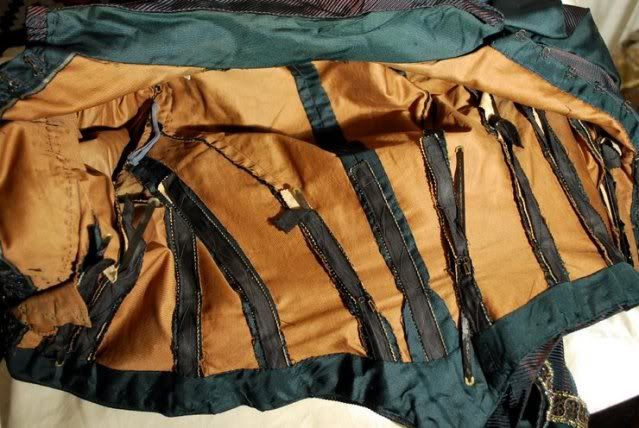 Wonderful skirt and shirt from 1896.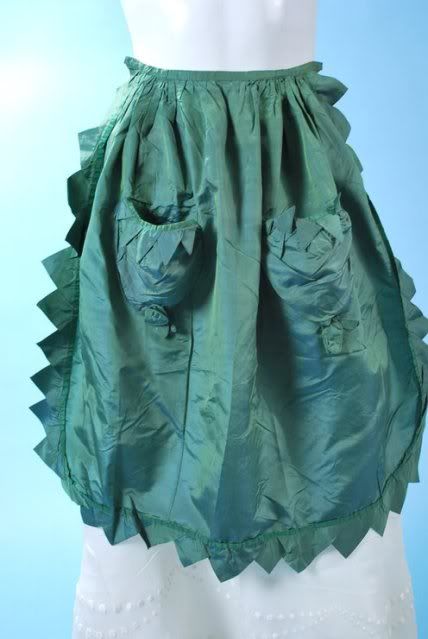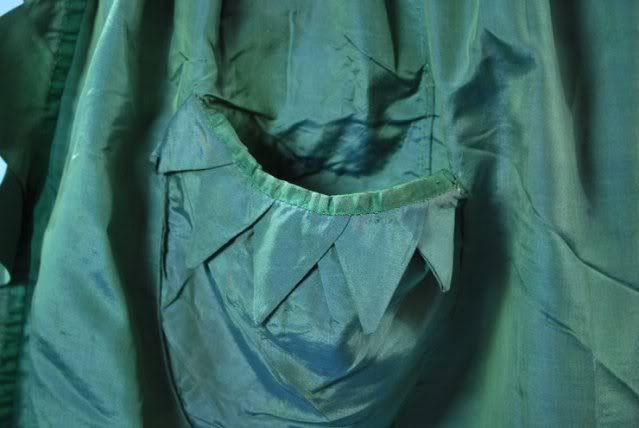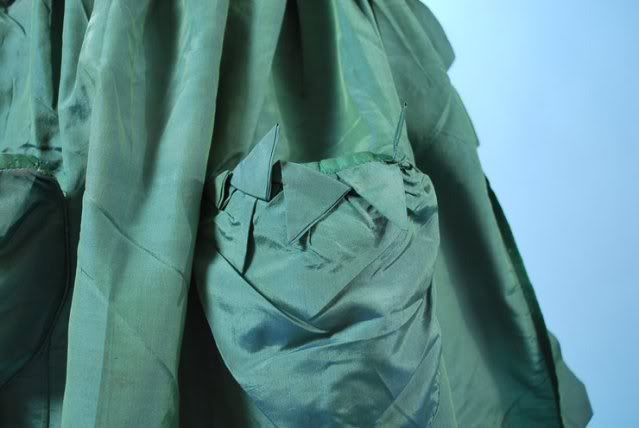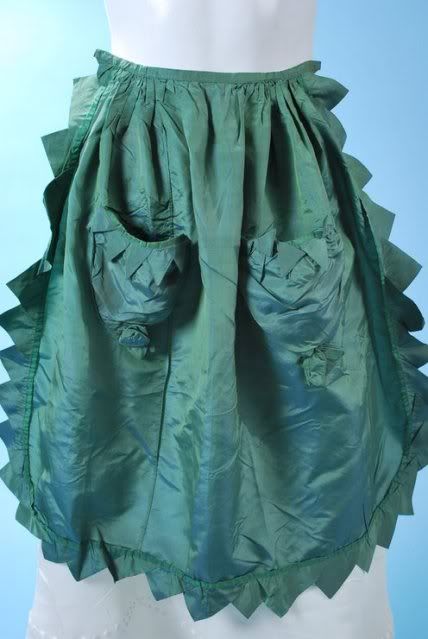 Wonderful 1845-78 green silk apron with wonderful trim,look at the pockets! :)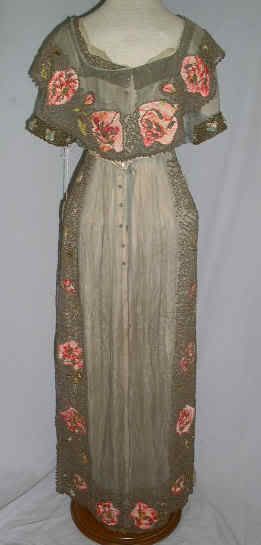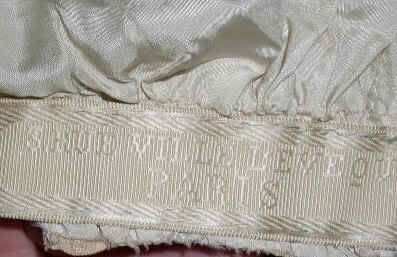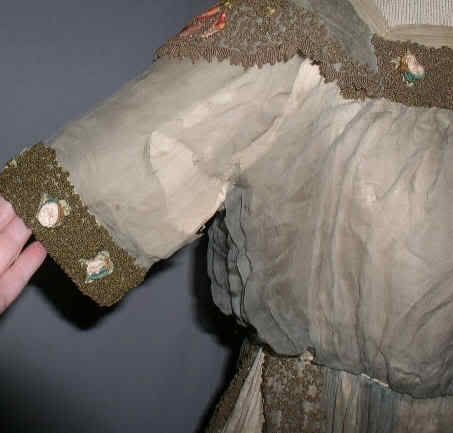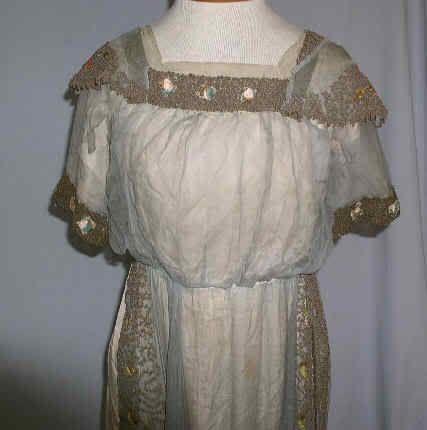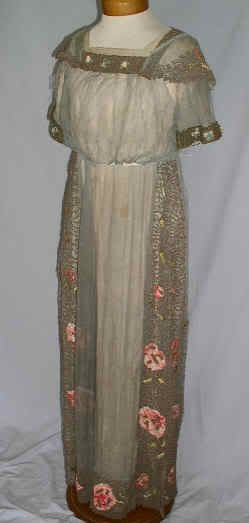 Wonderful 1911-13 light green dress with gold lace.
I wanted to post more but did not have the time sigh,but i hope you all enjoy these wonderful gowns :)