Ok as it is late I am making a small post about 1500's fashion with as always garments from then and paintings, I really do like this time, the whole elizabethan and tudor styles I love, you have great brocades and velvets and great embroidery, also wonderful jewls and pearls used on these grand gowns I just love it :)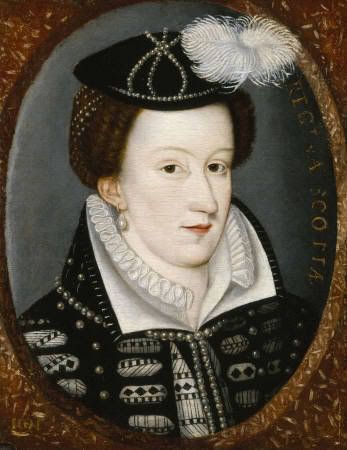 This is a great painting of Mary Queen of Scots in a wonderful jacket and hat and lots of pearls, it was said that she had the finest pearl necklace ever, of course when she was beheaded Queen Elizabeth took the pearls as it was said she always wanted them.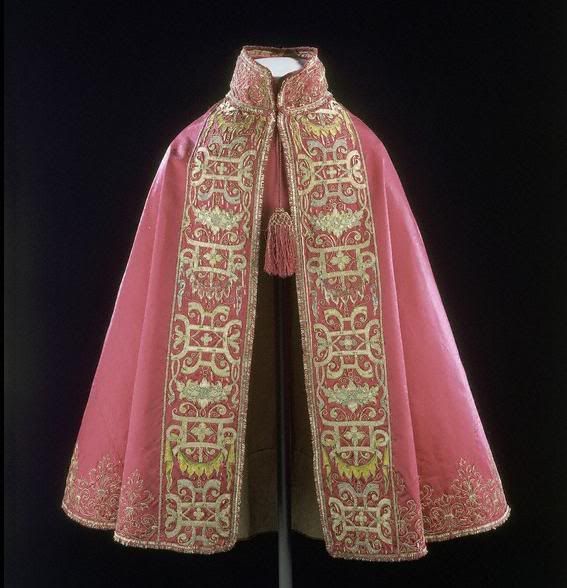 Late 1500's cloak from around 1590 a lovely rose colored velvet with gold embroidery and is in great condition.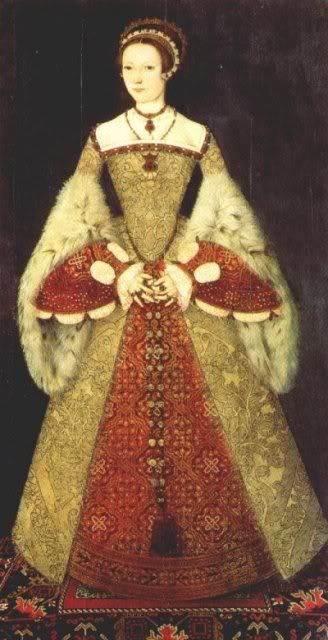 Wonderful painting of Lady Jane Grey ah with wonderful brocades and fur and jewls, it does make you want a dress like it.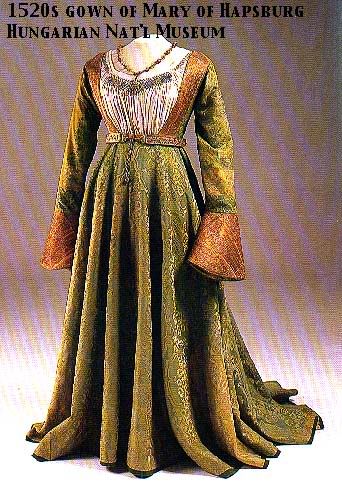 Wonderful brocade gown made for "Mary Hapssburg" Its from around 1520 and is a very lovely early example of the times.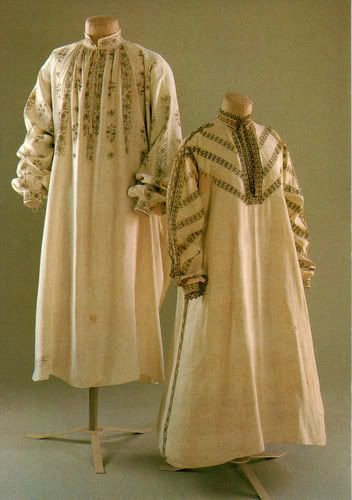 Great embroidery on these shifts.
One of the oldest stays that have survived it is from the mid 1500's and is a great example.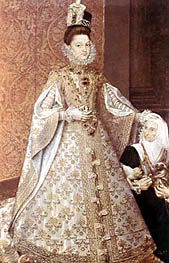 So I know this is a bit of a short post but I hope you all enjoy :)And as always more to come.