The Middle Ages is a time for a lot of functional clothing mainly for warmth back then, but you do see a lot of velvets and fur trimed items, and silks imported from the east also woolen and the more expensive linen and jeweled belts and wonderful head gear, we also see form fitting gowns that are low cut, but its a fun time, the sad thing is there are so few garments left from this time :( The few images I have of real garments from the 1300's I will post in this, but like I said its very hard to find surviving clothes from then.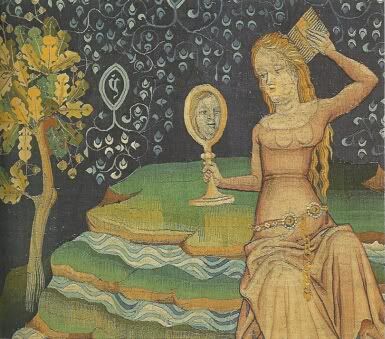 Tapestry of a young lady brushing her hair, she has a lovley pink silk gown very form fitting and a awesome jeweled belt!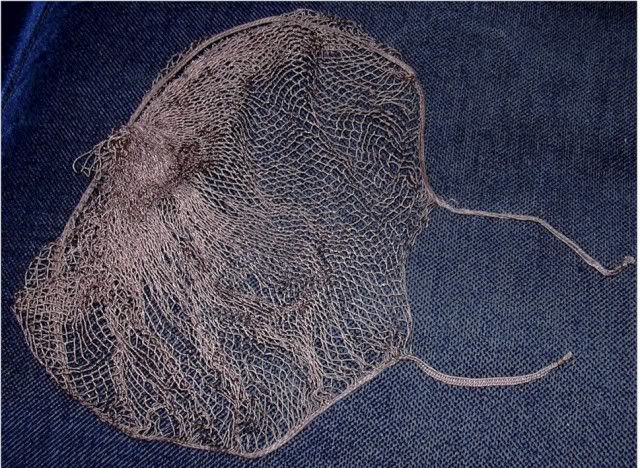 A hair net very much like a snood.
Wonderful highly embroidery on this purse.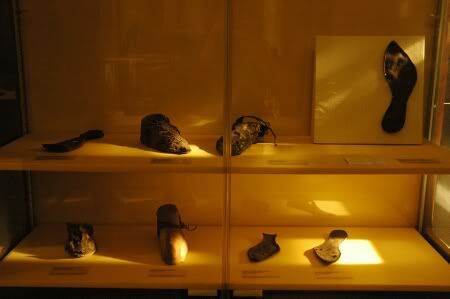 Shoes from the 1300's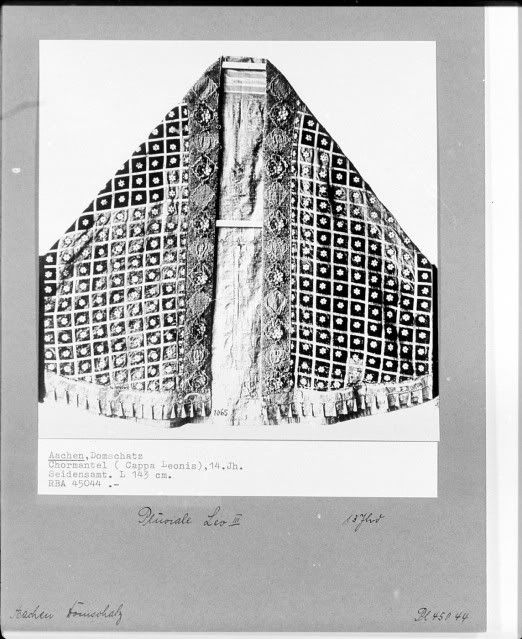 Fine embroidery on this cape.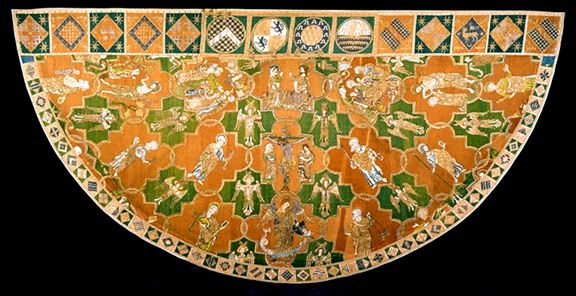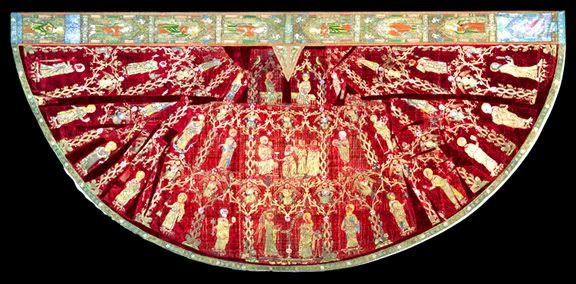 More embroidery capes.
armour.
Wonderful gold gown from the late 1300's.
Wonderful embroidery on this bit of red fabric.
A wonderful painting with fab head gear.
Real embroidery sock.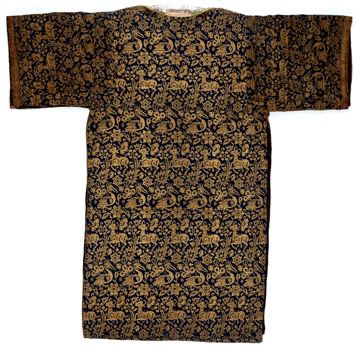 Wonderful gilt embroidery shirt.
Shift.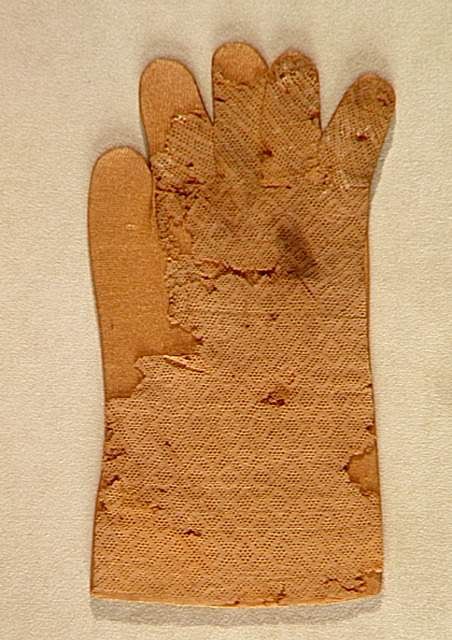 Glove.
Dress hat and shoe.
Mens dress shirt.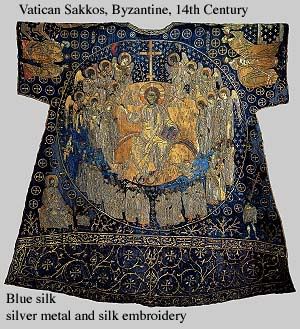 These are a few examples of real garments that have survived the centuries, and as always more to come.