I m going to post a small post on the 1880's with as always real garments from the time and pictures and so on.
Great photo from the late 1880's and you have to love there wonderful big hats :)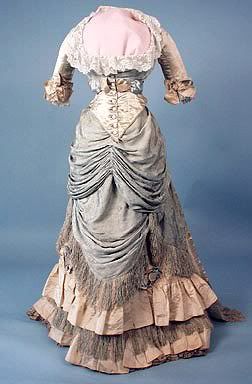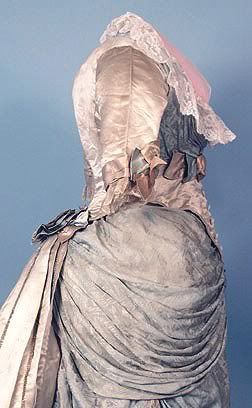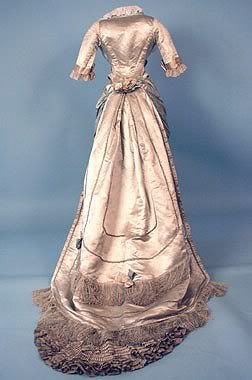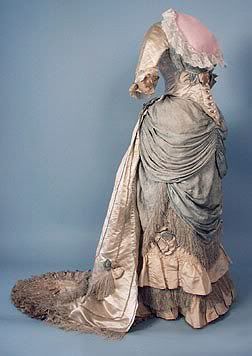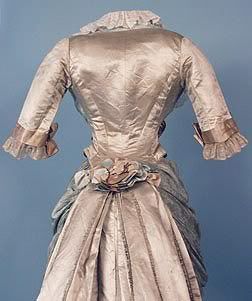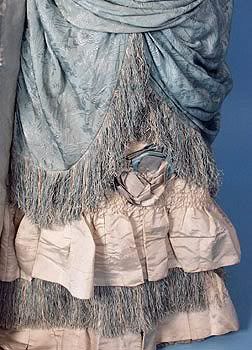 silk and satin and ribbons and fringe and lace ahhhhh what a divine dress.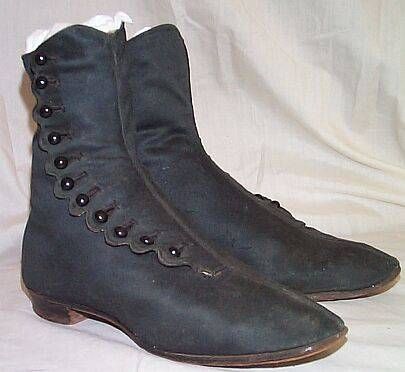 Wonderful button up boots.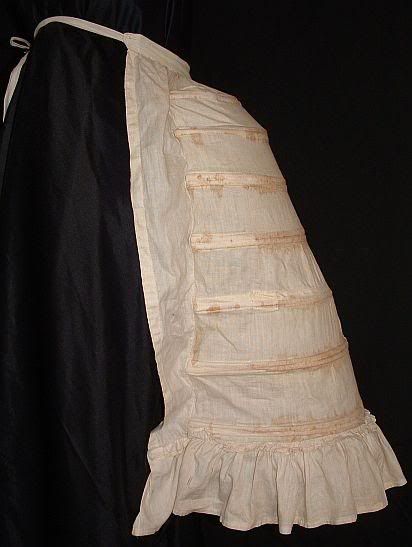 wonderful bustle cage.
And as always more to come.