As it is very late and well I need to go to bed, but am too tempted to make a small post on the 1840's with as always some great garments from the time but also paintings and shoes and so on.....
Wonderful water color of a lovely lady in muslin with lots of lace.
Wonderful silk shirt and tiny waist 22 inchs oh dear, but I have found garments that where as old as 1798 that had a 52 inch waist so not everyone was tiny, just a thought to put out there as i am so tired of hearing that every women had a tiny waist in the past, and thats not true.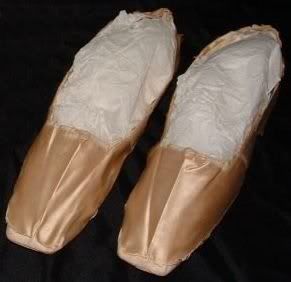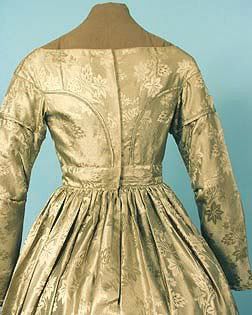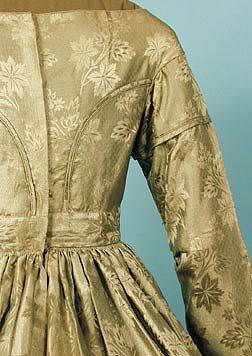 Wonderful gold silk brocade with lovely leaf pattern.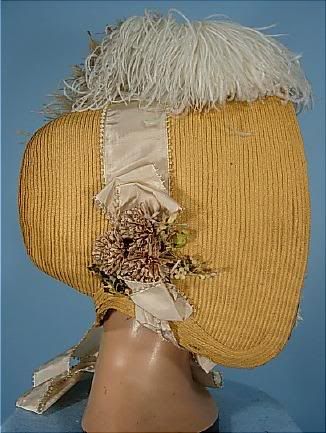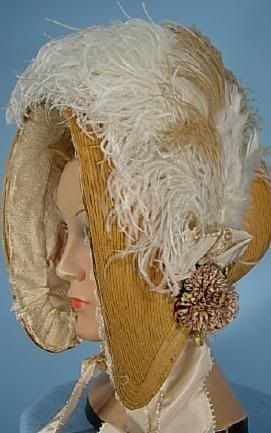 Of course more to come and more images of the 1840's :)