I wanted to make a nice post about wonderful fashions from the 1900's and 1910's ie its time for great Edwardian fashion! And I have deiced to make a nice post for "Making Changes" As she said these two eras are her favorites :) I was going to make it yesterday but sadly I had to go to the hospital :( But I m trying to make up for it today :)
Awesome hand colored photo of a beauty of the day who has a awesome dress and hat on this picture is from around 1910-12.
Wonderful painting of a beauty from around 1917-18 :)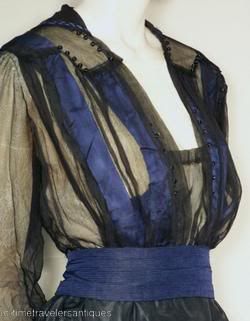 Black net and satin and blue satin ribbon at the waist and also trim at the top, I really like how this dress is layered, this great dress is from around 1915 and I really wish it was mine :)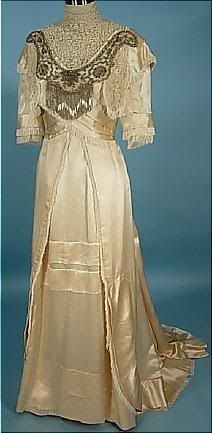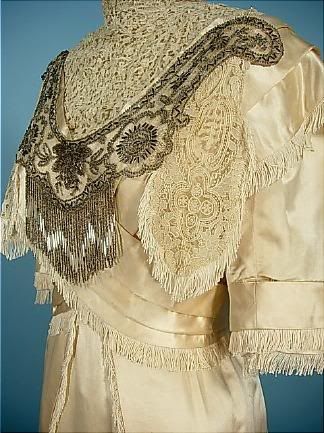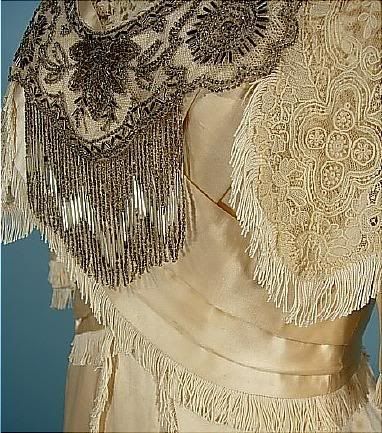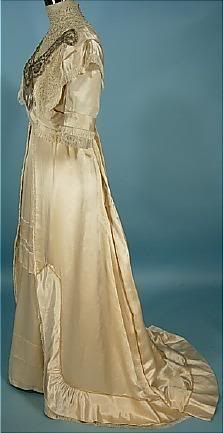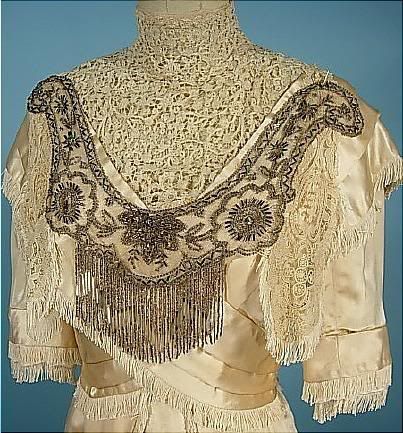 Wonderful gorgeous beige silk satin gown with detachable beaded collar, now most gowns like this would not have a detachable beaded collar but this one does which I find unique and beautiful, this great gown is from around 1908-10 and yep I want it too! :)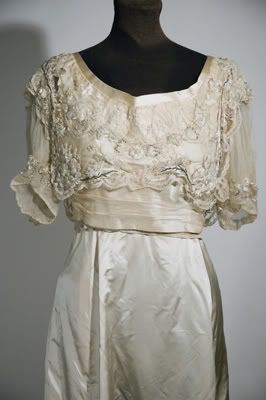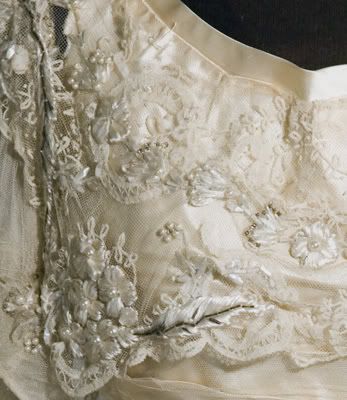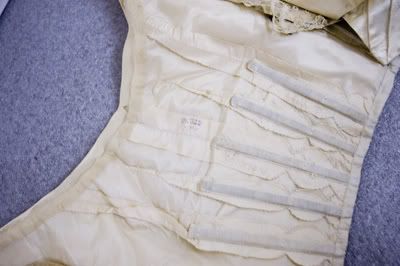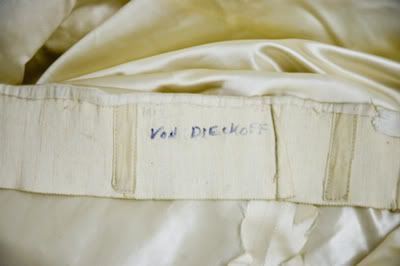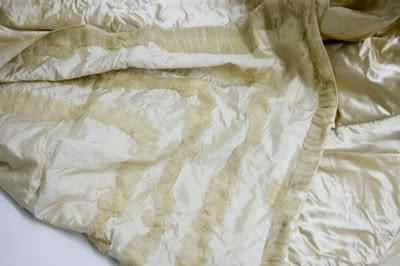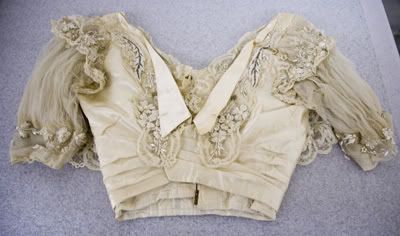 Wonderful gorgeous cream silk wedding gown with all sooo much lace, I truly love this 1907 wedding gown from all the lace to the very long train, and god yes I want this dress!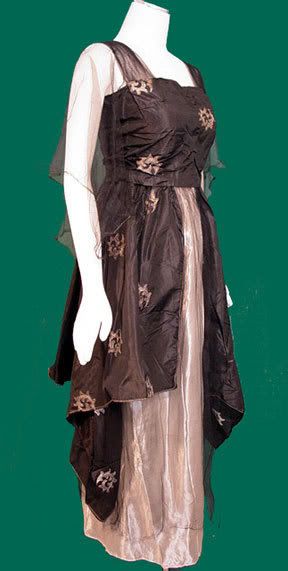 Awesome pink and black silk gown , this awesome dress is from around 1916-17 and yep I want it too :)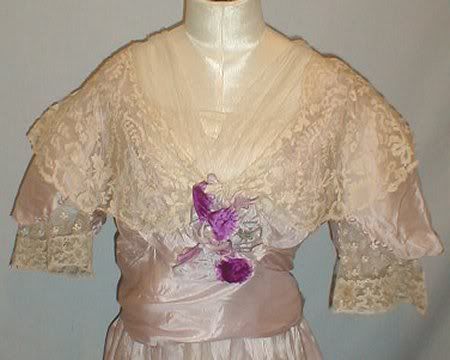 Lovely very light pink colored silk with lots of fine lace and awesome silk rosettes of different colores everything from purple to light pale green to light super pale pink, this dress is just grand and very lovely dress is from around 1913-14, and yep I want it too :)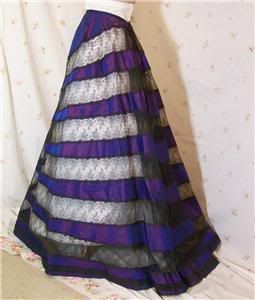 Awesome purple silk striped ribbon and black lace net this awesome skirt is just so pretty and I wish to god I had more than one picture of it, but hey at least I have the one, this great skirt is from around 1903-05.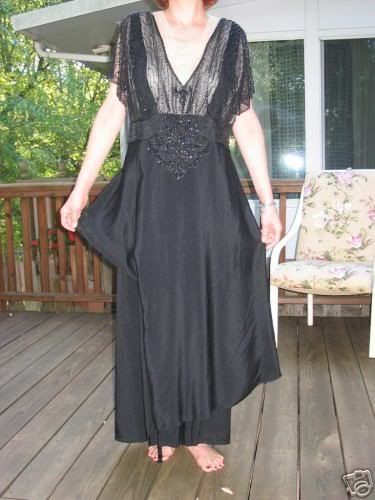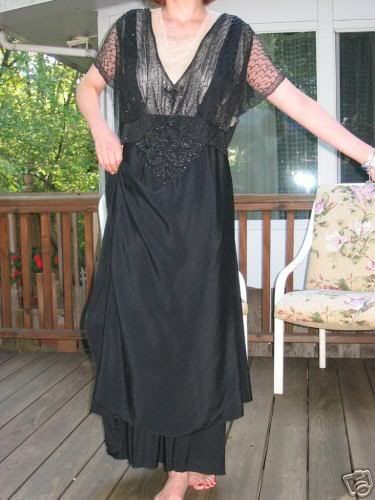 Wonderful black silk taffeta with black net and lots of hand cut jet glass black beads dress is from around 1914-16 :)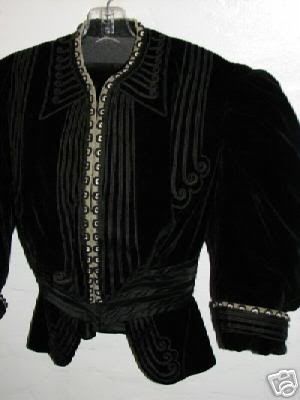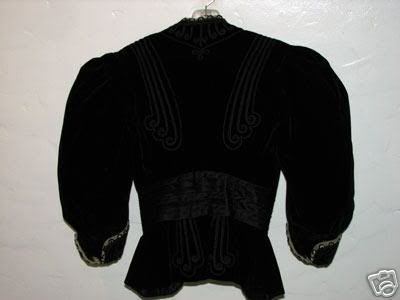 Awesome black velvet with black silk trim coat styled top, this top is all so pretty and all sooo Edwardian, and I just love it, its from around 1903-06.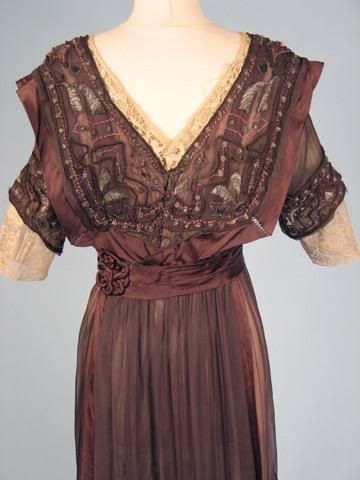 Awesome purple gown with wonderful beading and gold embroidery, this highly ornate gown is from around 1911-12, and god I so want it :)
Awesome black and white evening gown with hand cut jet black glass beads this dress is from around 1913-14 and yep I want it too :)
Well thats it for my post and I hope you all enjoyed it :)