In this post I will be listing some awesome 20's stuff and I m talking awesome all from pictures of lovely decked out ladies to jewelry to beautiful dresses and shoes and hats ie Everything a stylish flapper/vamp/deco/it girl needs :)
Lovely platinum blond who has a awesome black and white polk a dot outfit this photo was taken around 1926-29.
Wonderful beautiful lace and net floral deco dress, this wonderful deco lady is all decked out and you got to love it, this picture was taken around 1922-25.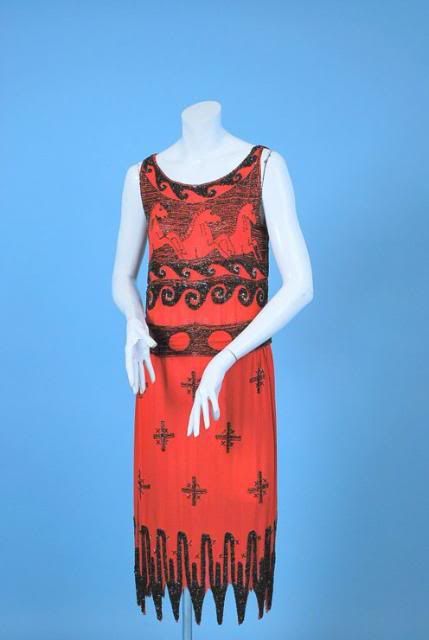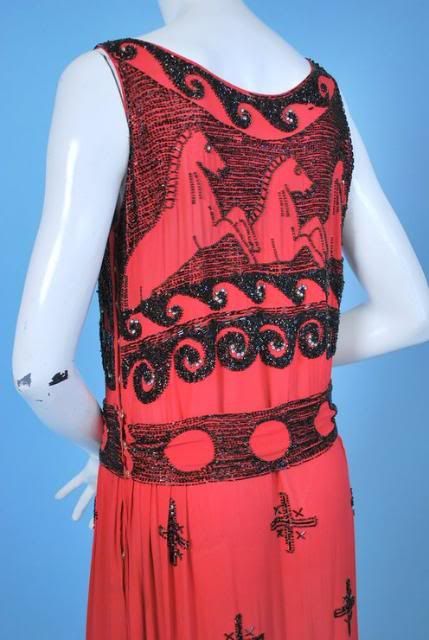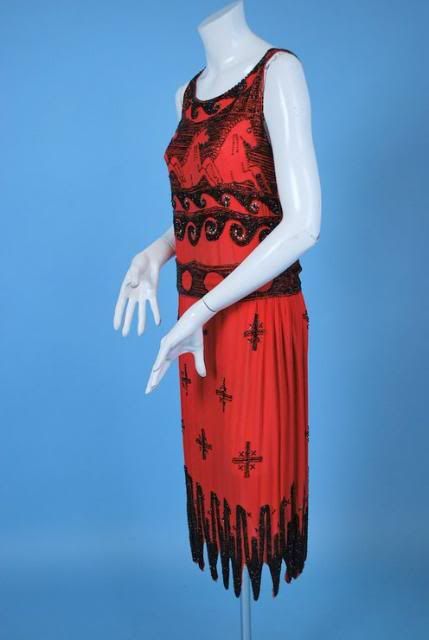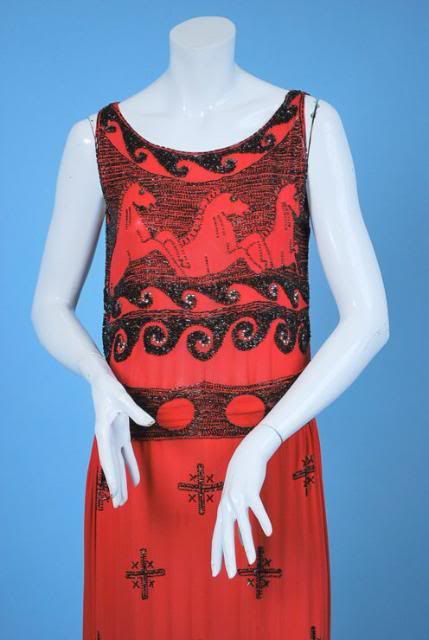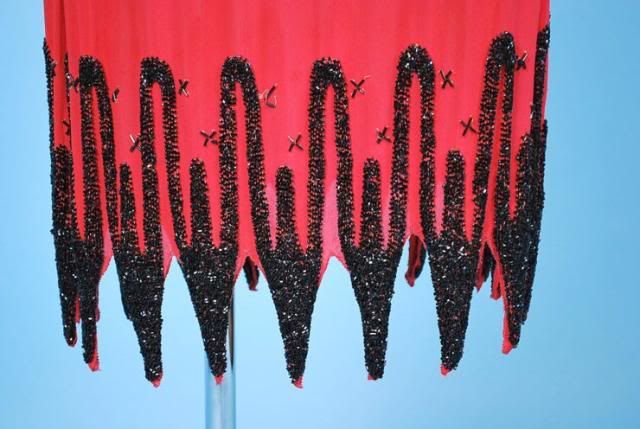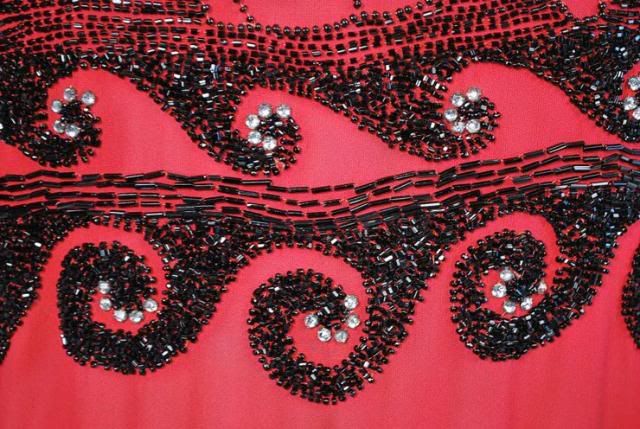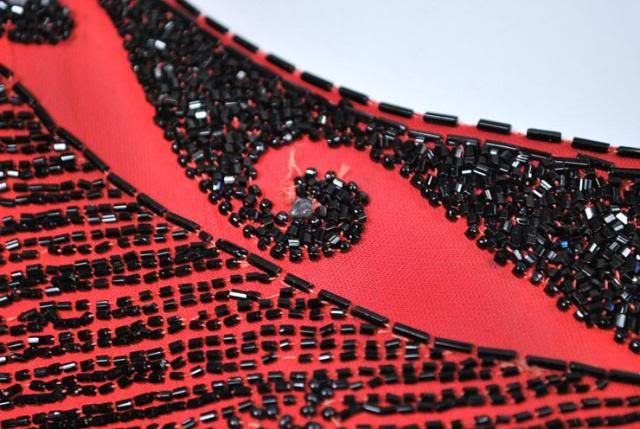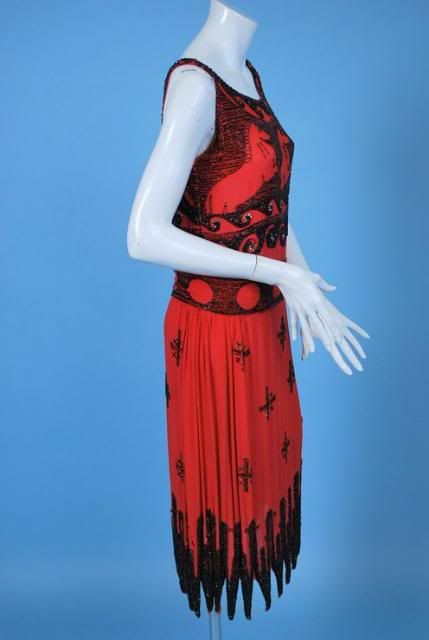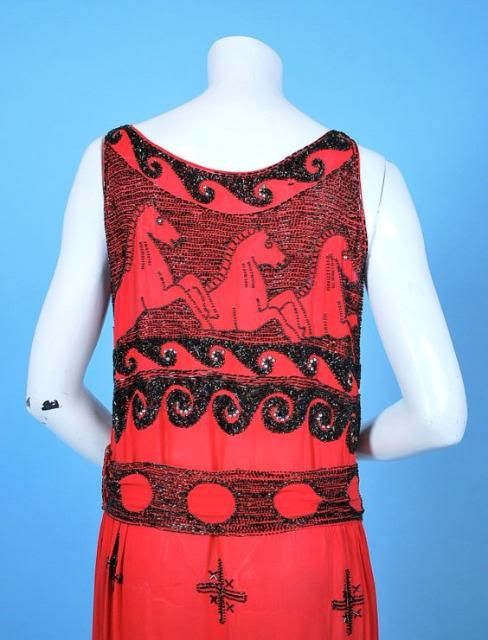 Incredible beautiful gorgeous red silk dress with hand cut jet black glass beads, this very intricate dress is just gorgeous and very well made and I can tell you from my own experience that this dress took hours to bead, you have to have a lot of patients for this kind of work, and who ever made it did this great dress is from around 1925-26, and yes I so wish this dress was mine :)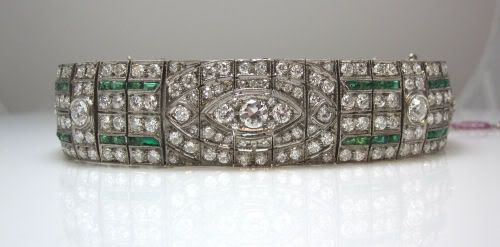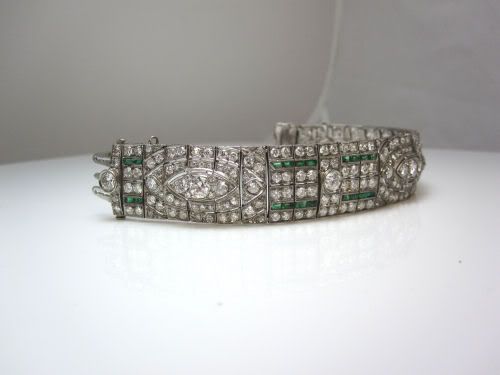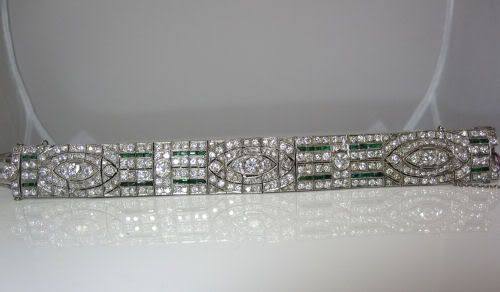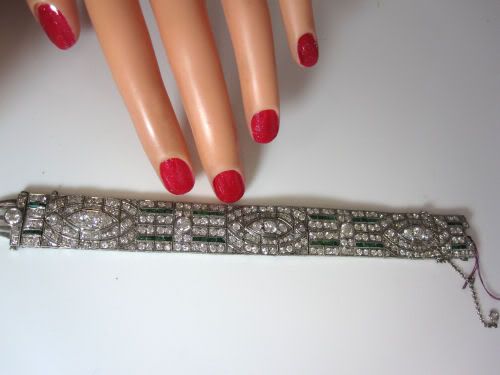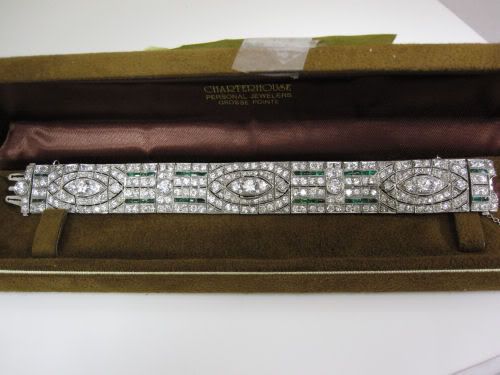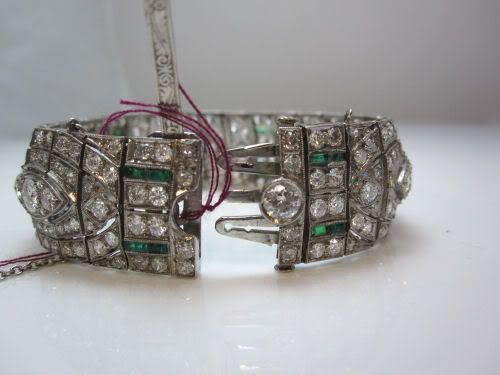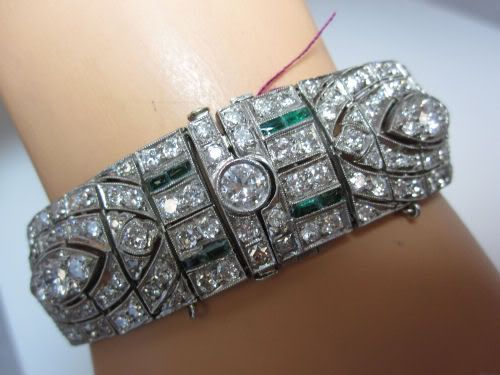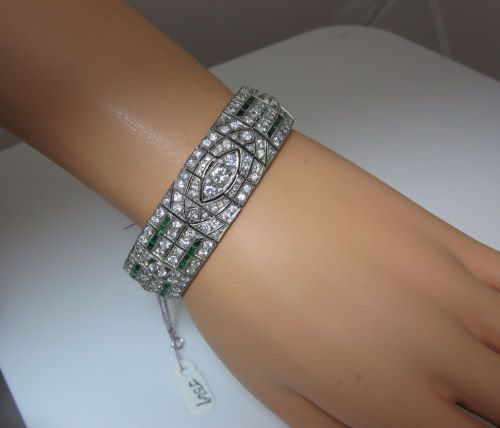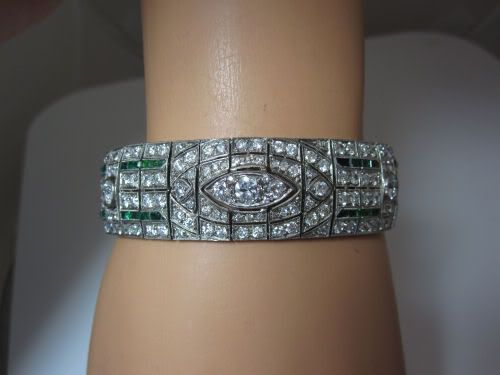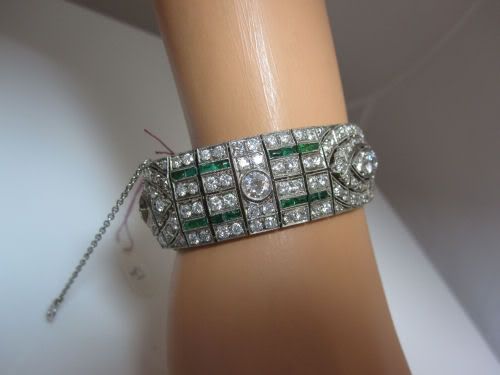 Gorgeous wonderful platinum and diamond and emerald bracelet which is just gorgeous and god I want this bracelet but I would have to have at least 10 grand for it which sadly I don't have :( But I can still enjoy the pictures of this truly beautiful bracelet, this bracelet is from 1920-25 and very deco :)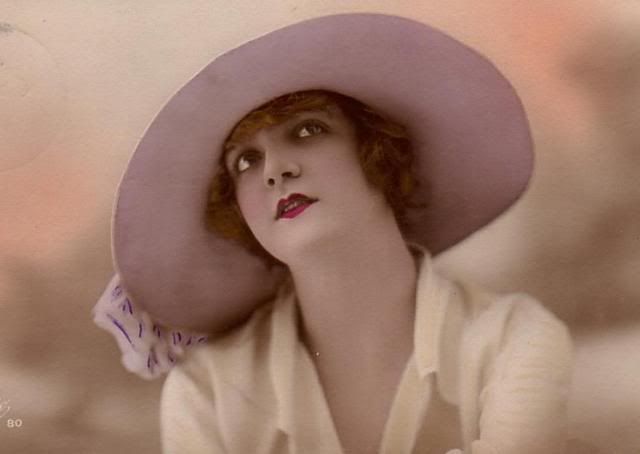 Wonderful hand colored photo of a beauty with a lovely outfit and hat on picture is from 1920-23.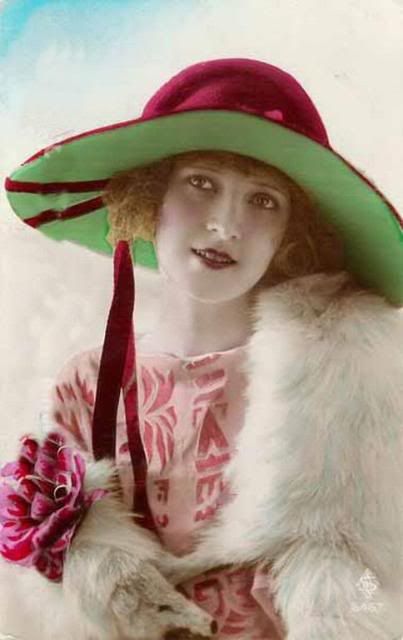 Another gorgeous lady in a very beautiful outfit and hat this hand colored photo is from 1922-26. Hand colored photos where very big in the 1920's but they did not start in the 20's you can find hand colored photos as early as 1860!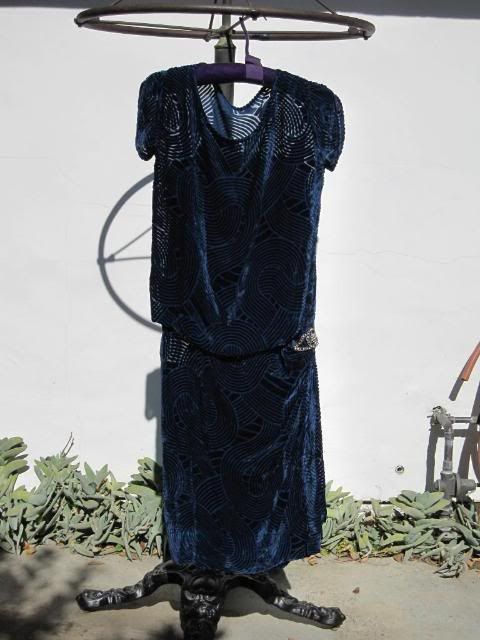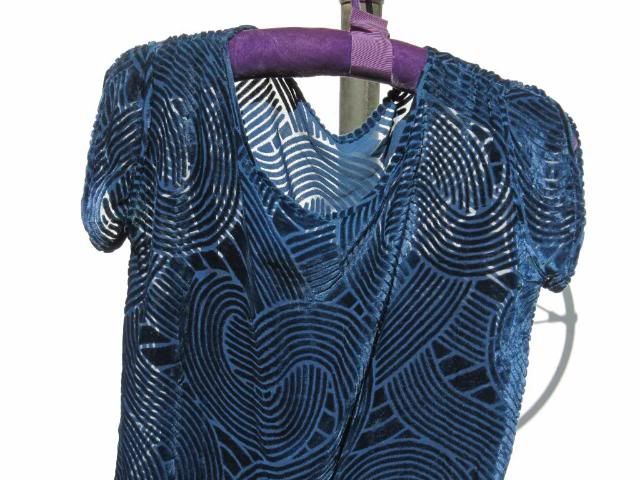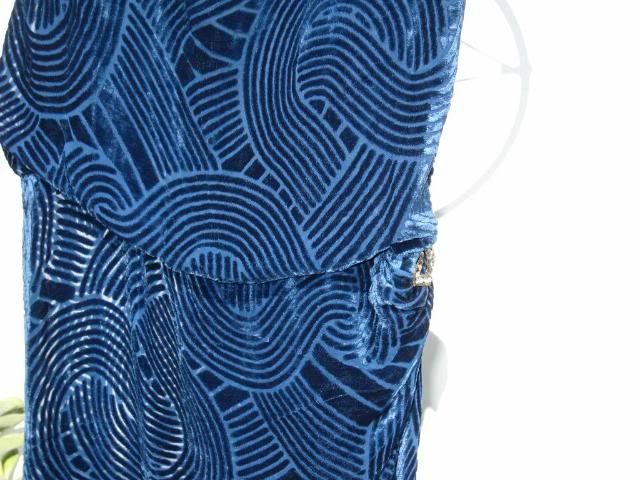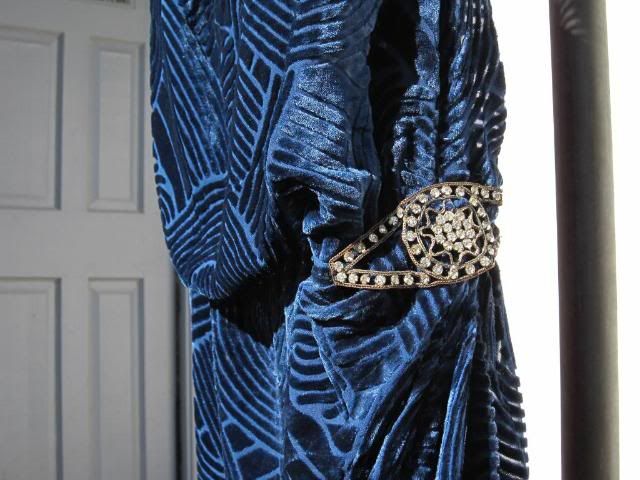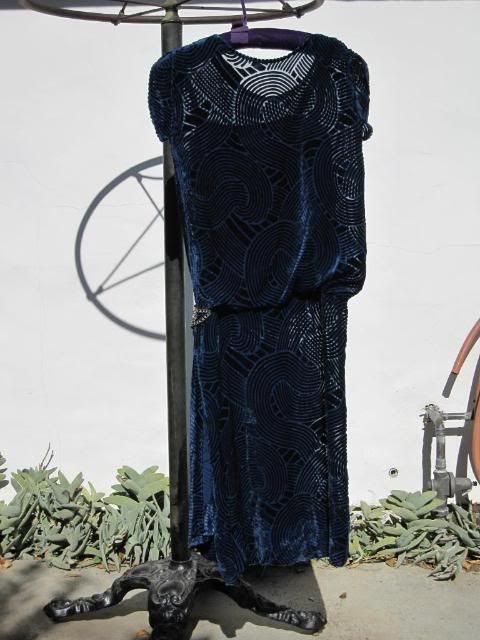 Wonderful blue cut velvet dress with very modern pattern in the velvet this also has a awesome rhinestone clasp at the waist this great dress is from 1923-28, and yes I want this dress too :)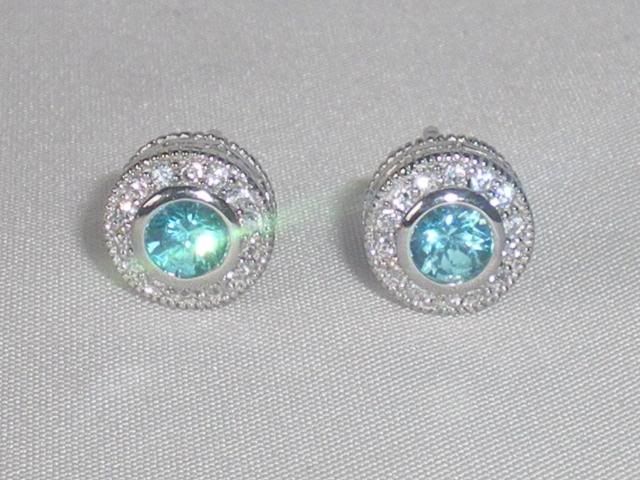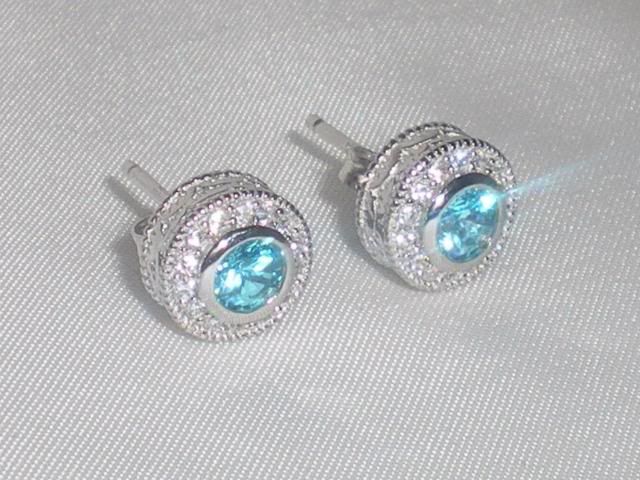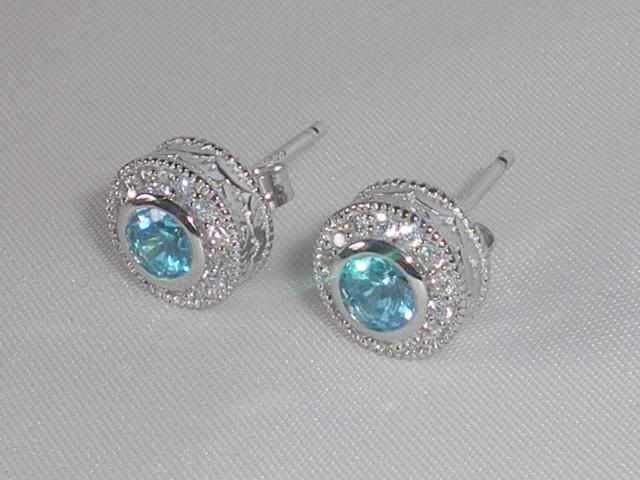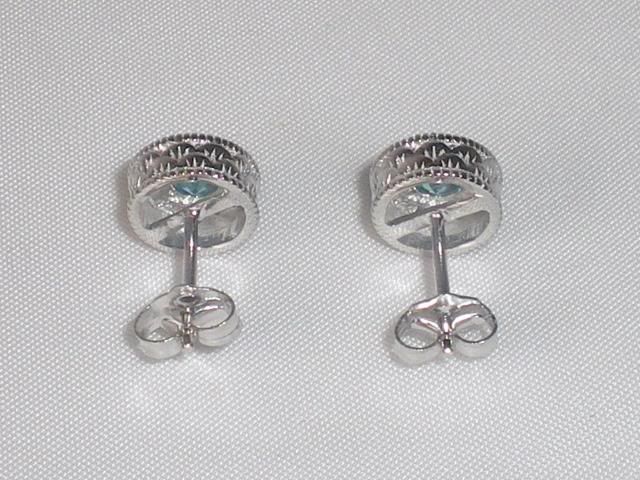 Gorgeous platinum aquamarine and diamonds earrings these earrings are just grand and would be perfect for any occasion earrings are from around 1920-25, and yes I really want them :)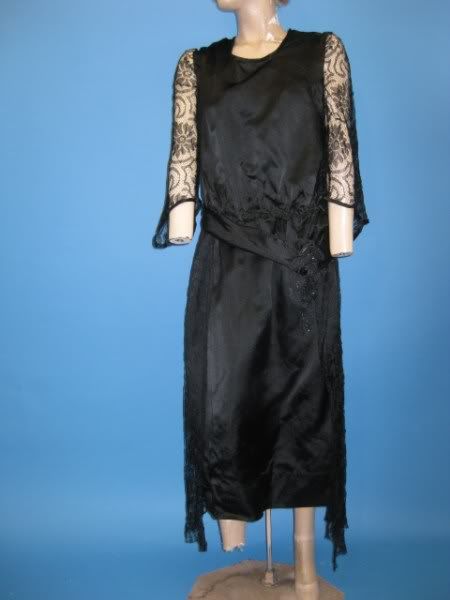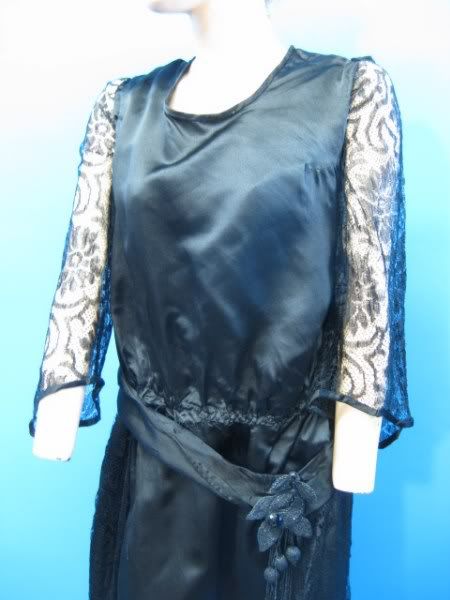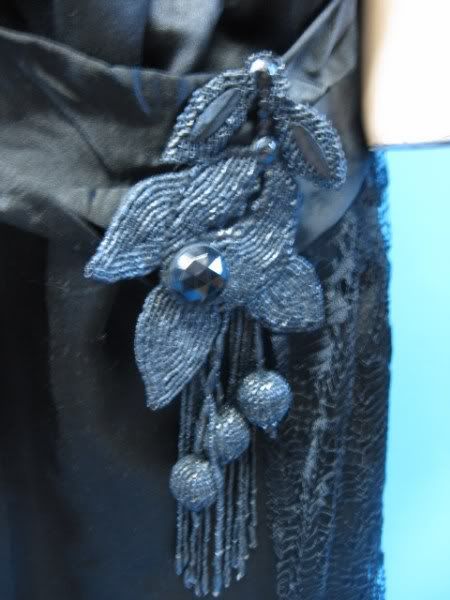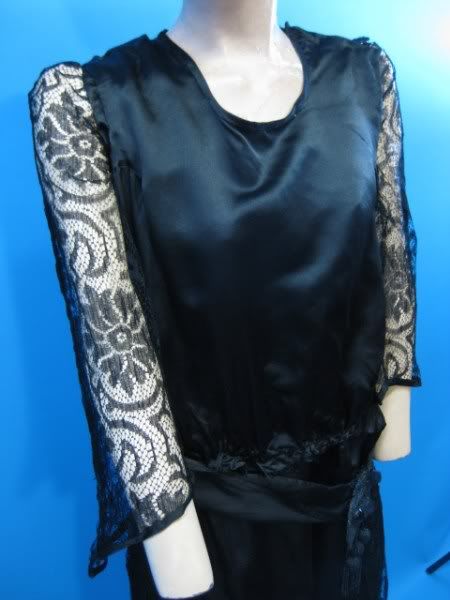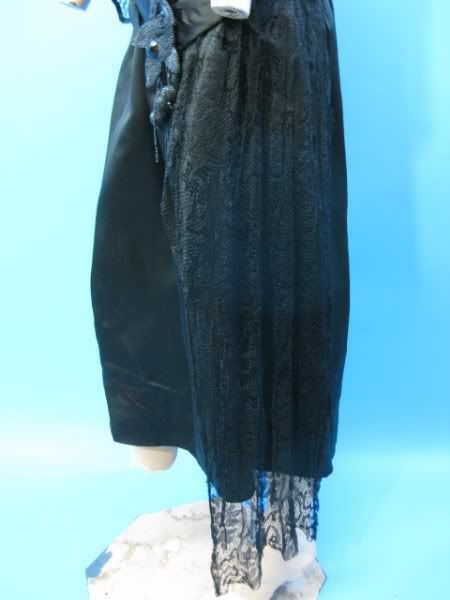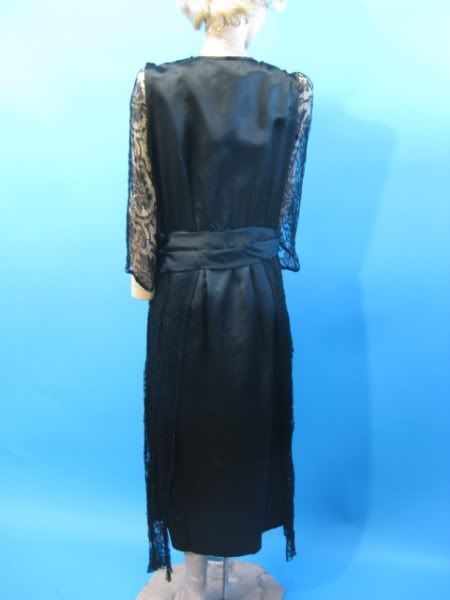 Wonderful beautiful black silk satin dress with lots of net lace and black hand cut glass beads this great dress is from around 1924-26, and yes i want this vamp dress :)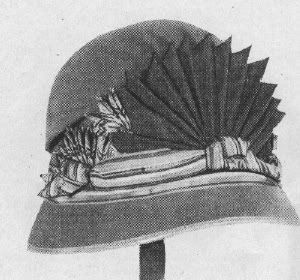 Wonderful antique photo from a 1925 catalog showing this beautiful cloche hat which back then was only a couple of dollars, ah if only it was that way now.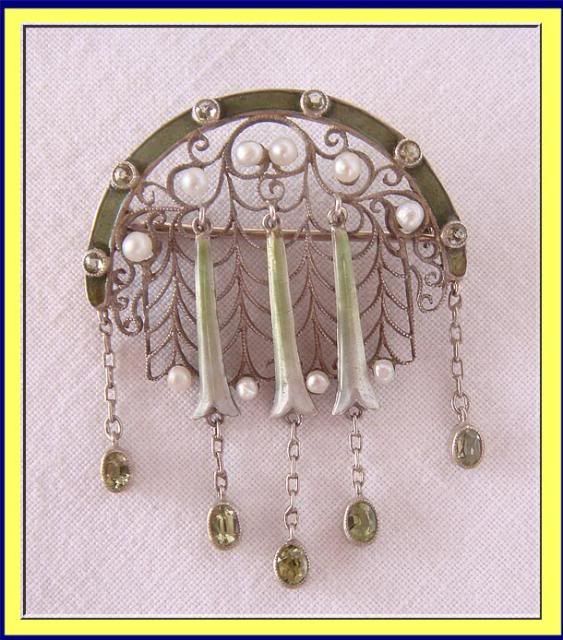 Awesome platinum and diamond and pearl and enamel pin this all so very art deco pin is just lovely and yep i want it to but who wouldn't?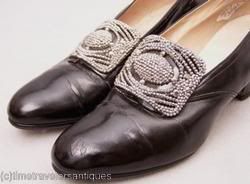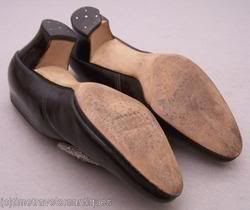 Wonderful black leather dress shoes with awesome rhinestone buckles these shoes are just grand and I want them heehee :)