That is my post for today so instead of just one dress we will have a painting a piece of jewelry shoes and of course some stays so hope you all enjoy the outfit of the day :)
Wonderful painting of a lady by Copley this lady is wearing a fine white satin gown with a real rose pinned to her bodice, she has a lovely purple silk robe and a lovely pearl necklace tied with a matching purple silk ribbon and a very cute dog heehee this painting is painted around 1738-40.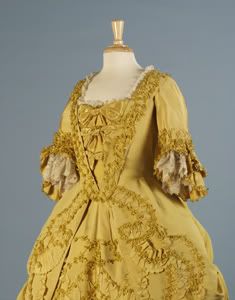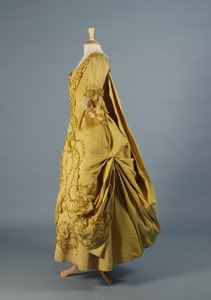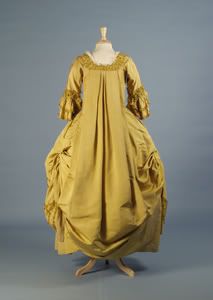 Very ornate yellow silk gown with watteau back, this grand gown with all its elaborate designs is just a perfect example of a 1760-70 gown truly lovely and yes I wish I had this dress, I mean who wouldn't?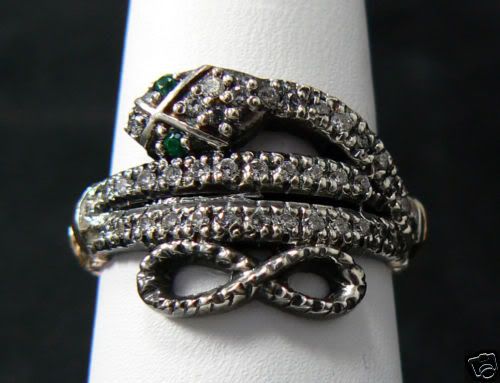 Wonderful silver diamond and emerald ring, this unusual ring is still just grand, i m not found of snake stuff but i could change my mind on this grand ring :) Ring is from 1770-90.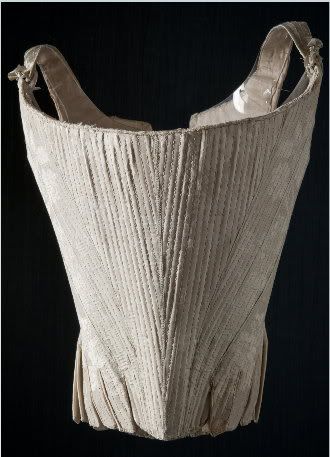 Wonderful white stays from 1760-70.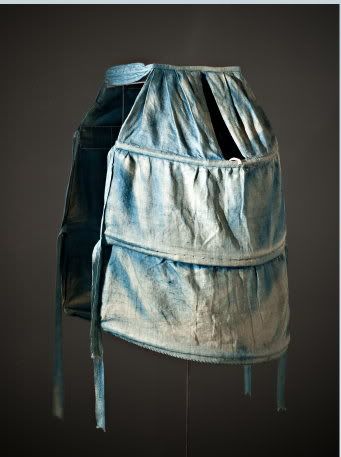 Light blue panniers petticoat from 1760-75.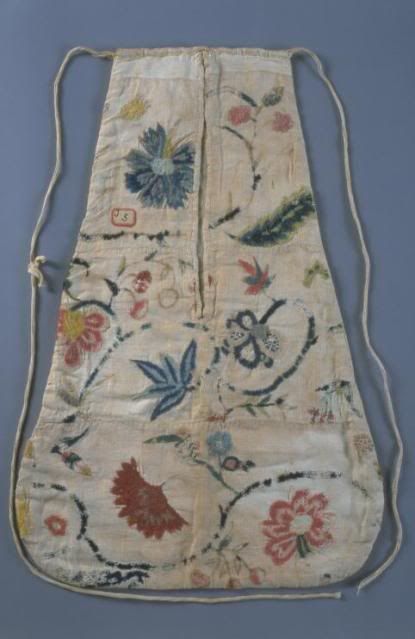 wonderful embroidery designs of flowers on this inside pocket as ladies would tie there pockets around there stays so they could care around what ever they needed ie money or keys or trinkets and so on. This pocket is from around 1750-60.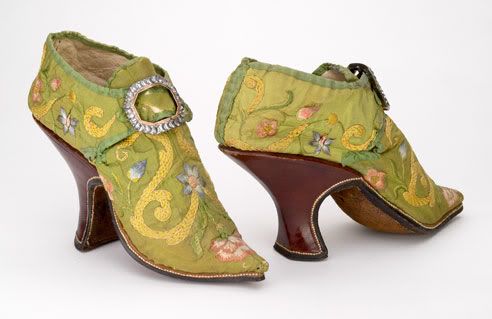 Perfect yellow brocade shoes to match the yellow silk dress, these lovely high heeled shoes are from 1760-65.
And that does it for the outfit of the day i so hope you all enjoyed it :)