This is a short post but with some wonderful images of real clothing from the 1890's and pictures too.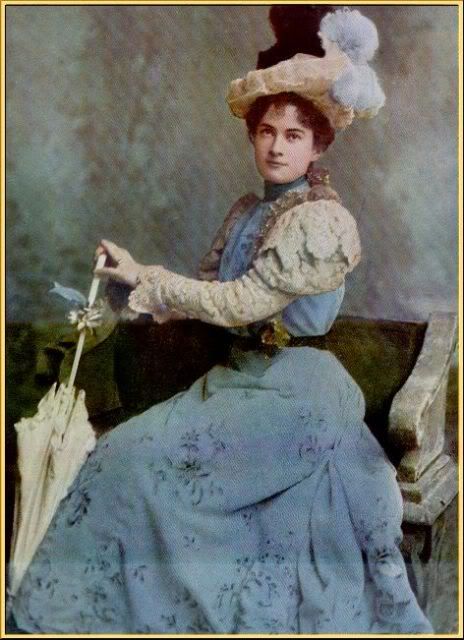 Wonderful antique photo of a lady from around 1897-98 and the photo is hand painted.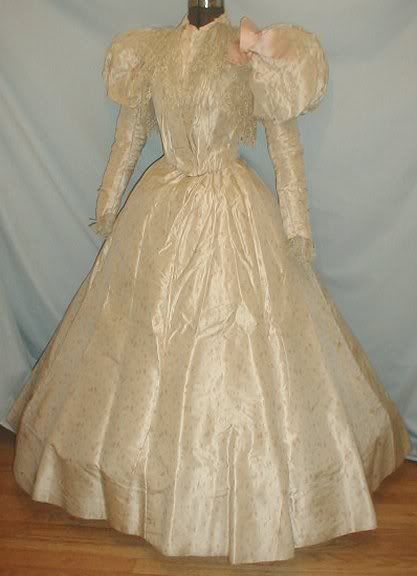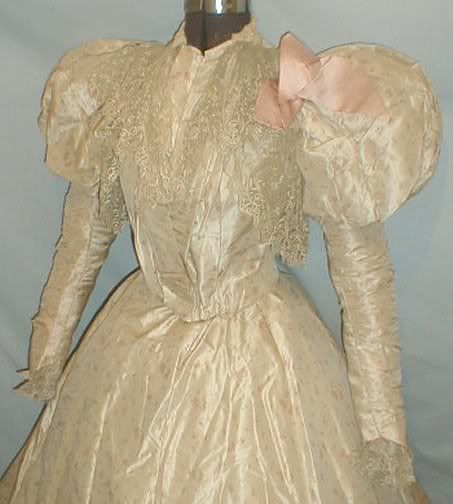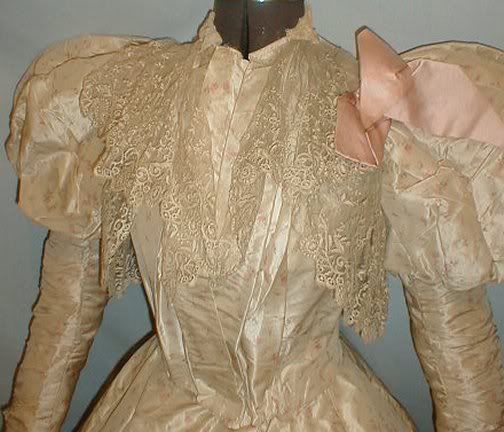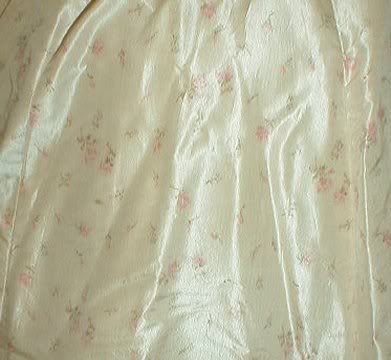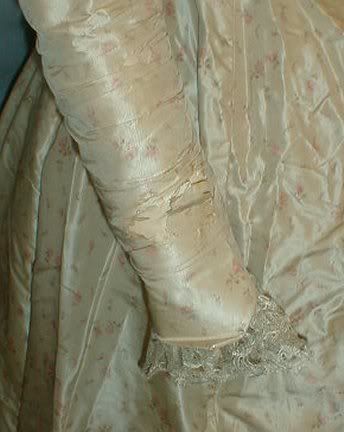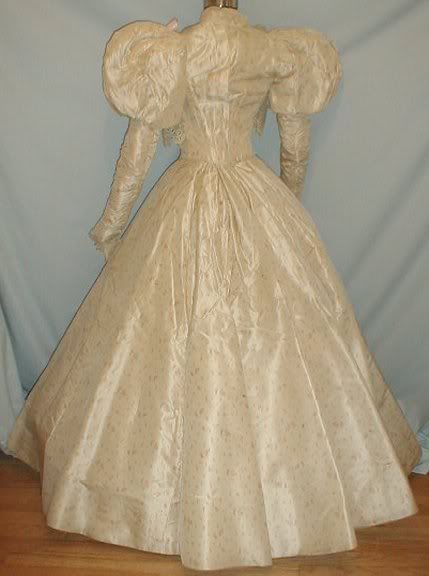 White silk with small floral design on the fabric also lots of lovely lace this dress is from around 1896-97.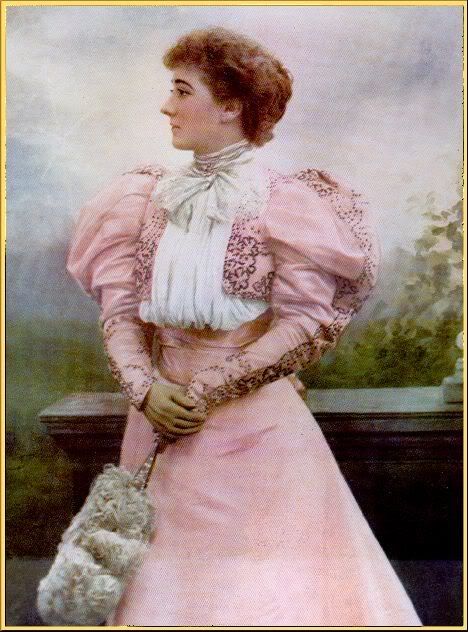 Wonderful picture of a lady in a pink linen skirt with white cotton blouse and pink linen jacket with big puffed sleeves.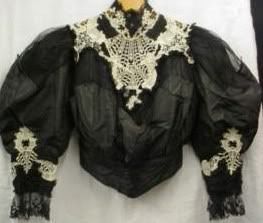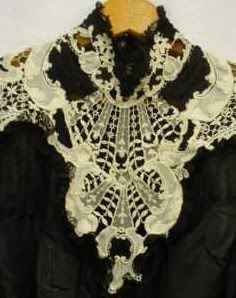 Wonderful black blose with lovely white lace from around 1896-97.
And as always more to come :)