Today's post will have a lovely late 1830's dress and I also want to post a whole outfit for the day so shoes and jewelry and a painting of a lovely lady from back then, so with out further a due here is the outfit of the day heehee :)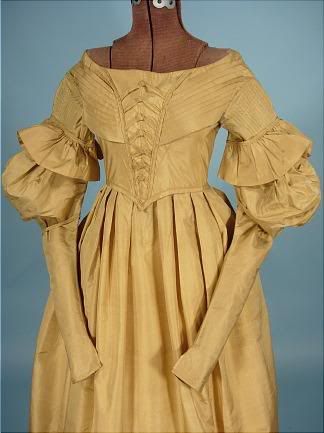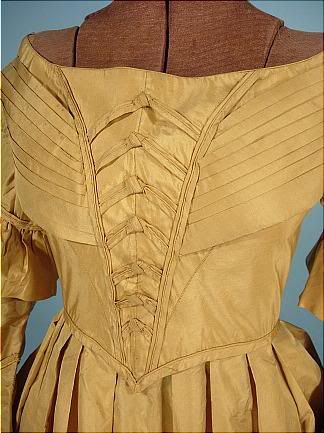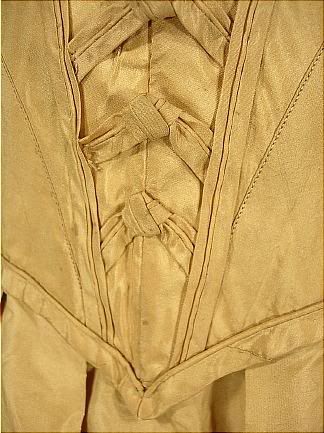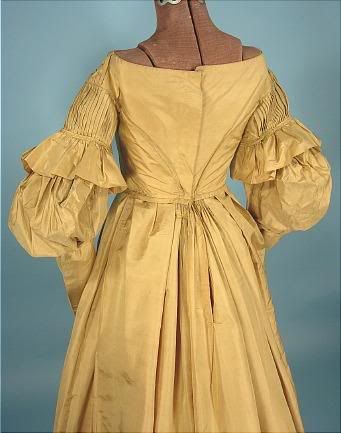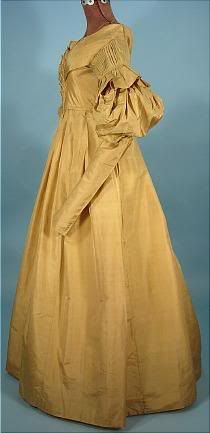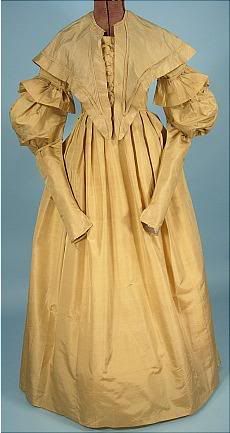 Wonderful cream colored silk gown from 1837-39 now the huge puffed sleeves have gown away but it still look so lovely wonderful princess waist and really lovely pleating and trim on the bodice. Wonderful pleats on the long sleeved dress and the sleeve have wonderful medium size puffed sleeves at the top, its just a grand dress and it has its original pelerine This is just a great dress and I wish I had it and could wear it.
Wonderful painting of a gorgous lady in a light blue gown with huge puffed sleeves, and you got to love her hair with all those curls :) painting is from around 1830-36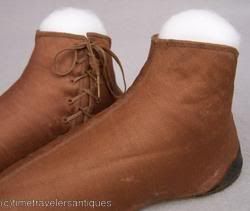 Wonderful light brown kid leather side laced boots, these lovely shoes would be good for any day and very comfy and much more sturdier than the slippers of the day, these lovely shoes are from around 1830-39.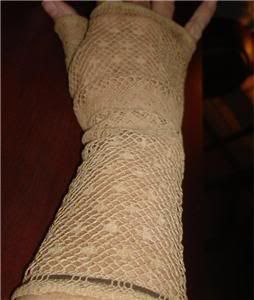 Wonderful lace mitts from around 1830-37.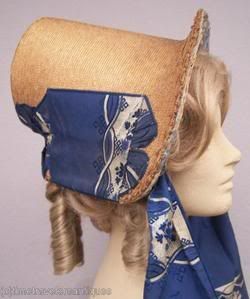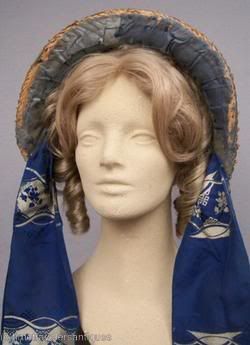 Wonderful straw poke bonnet with lovely blue and cream colored silk trim this lovely bonnet is from around 1833-37.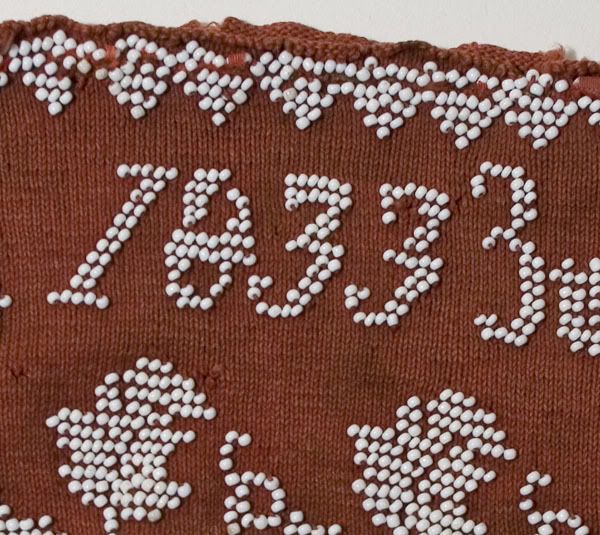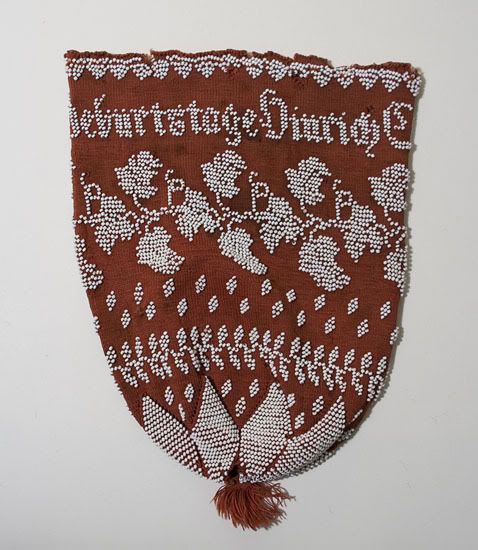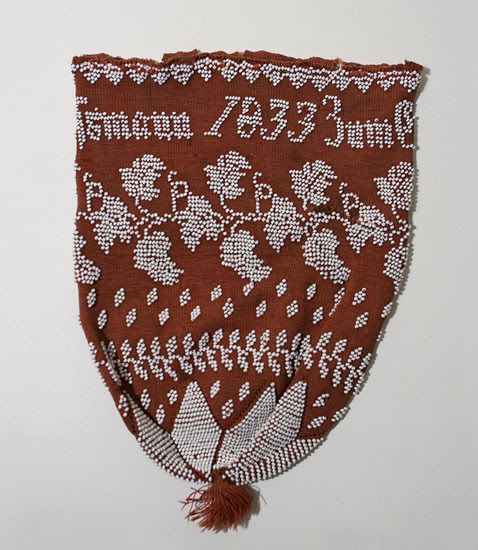 And what outfit wouldn't be complete without a fabulous purse? And this one is! Lovely rust colored purse with white glass beads, wonderful pattern of beads purse was made in 1833 and its just perfect! :)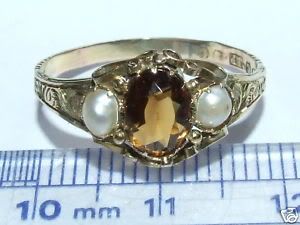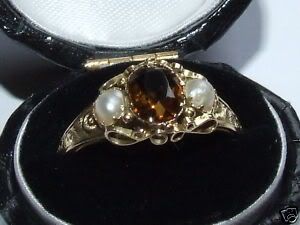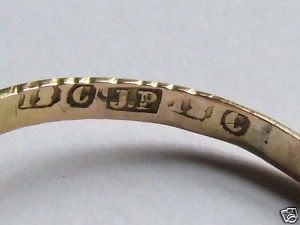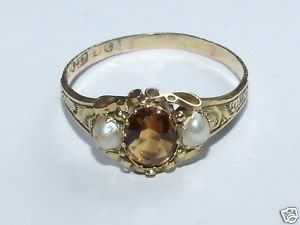 Wonderful gold and citrine and pearl ring from around 1830-36 I so wish I owned this ring its just fab!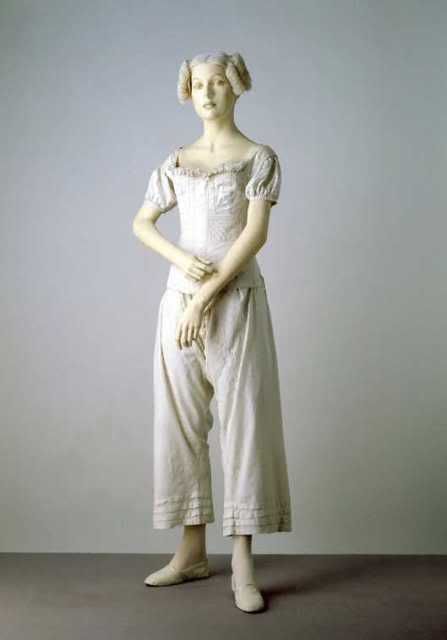 And of course the undies ie corset and pantalets of a fine linen ah so pretty, made around 1830-34.