I have to admit that i do like this period of fashion, most things where a bit over the top from head to toe, well maybe not to toe but from head to dress it could be. With lots of sumptuous fabrics and huge puffed sleeves which could be bigger than the women's waist and interseting hair styles to turbans and let us not forget the feathers, but even though it could be over the top, one can look at it and enjoy it. I am posting some pictures of paintings and actual garments from the 1830's so enjoy.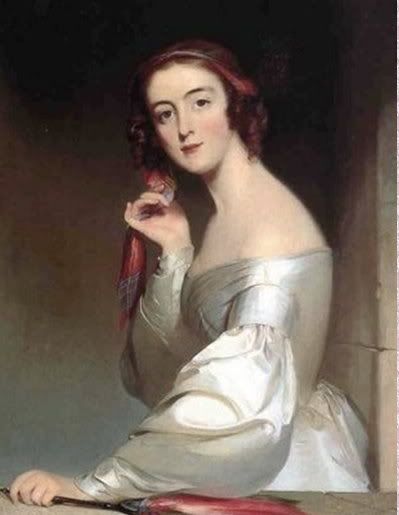 This is a great painting.
This is a wonderful green dress.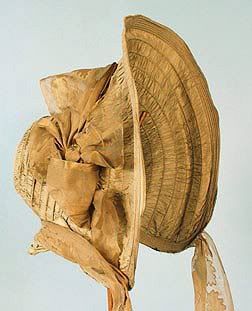 This wonderful bonnet is from around 1834 its just lovely.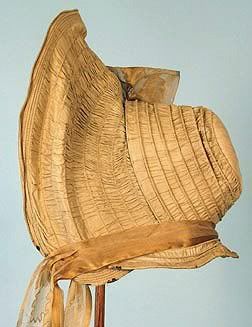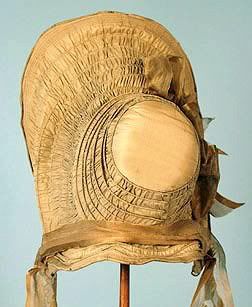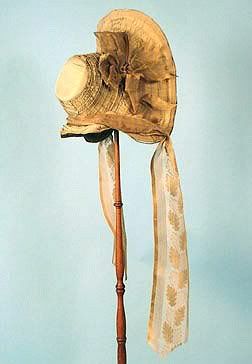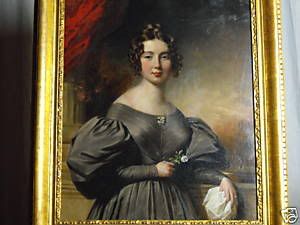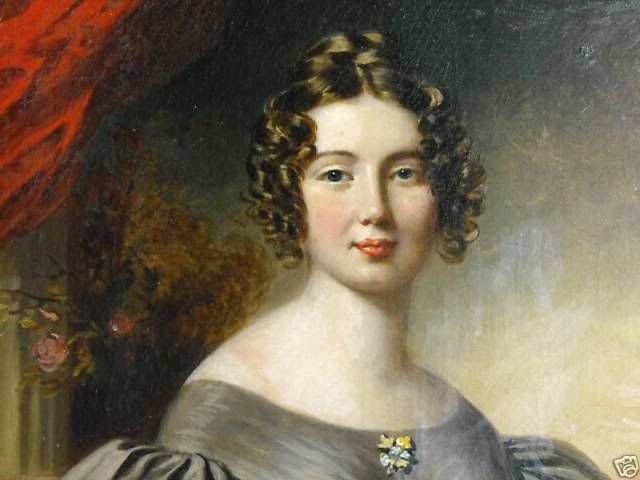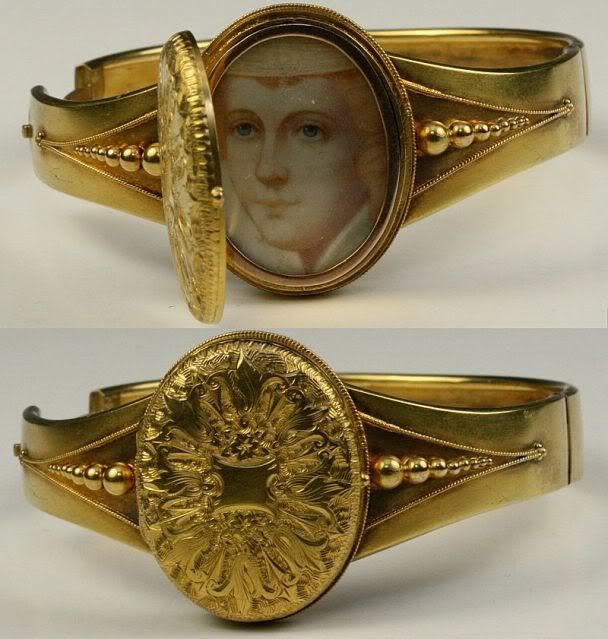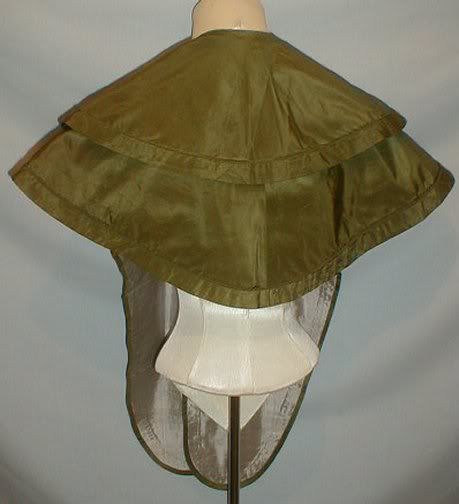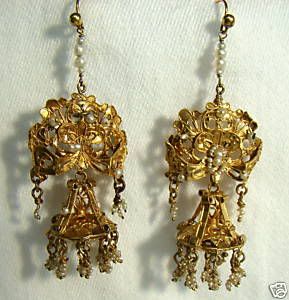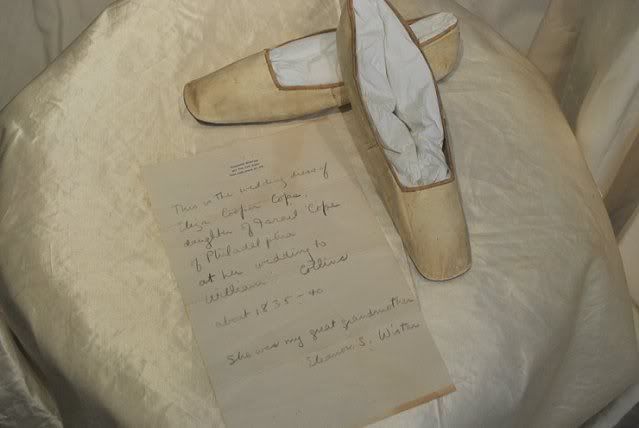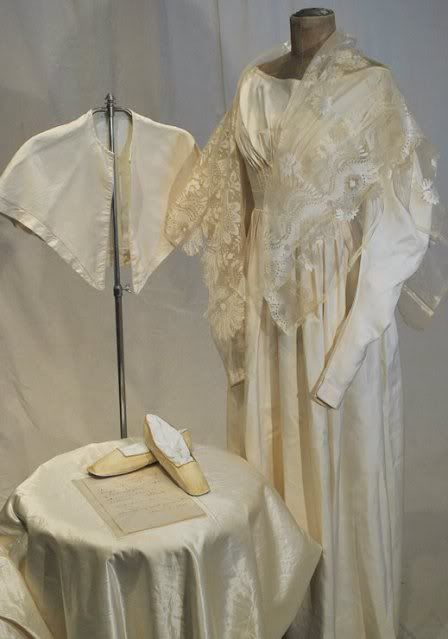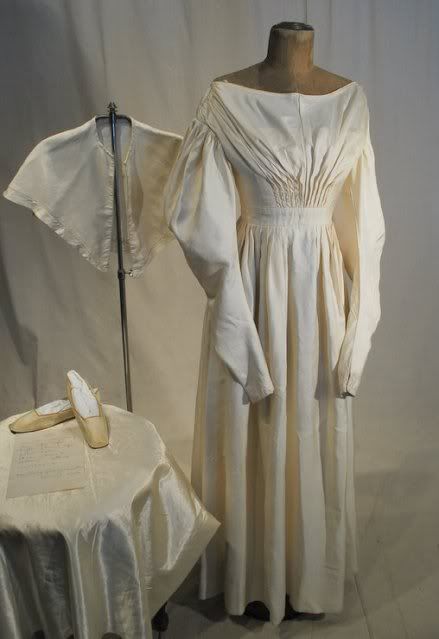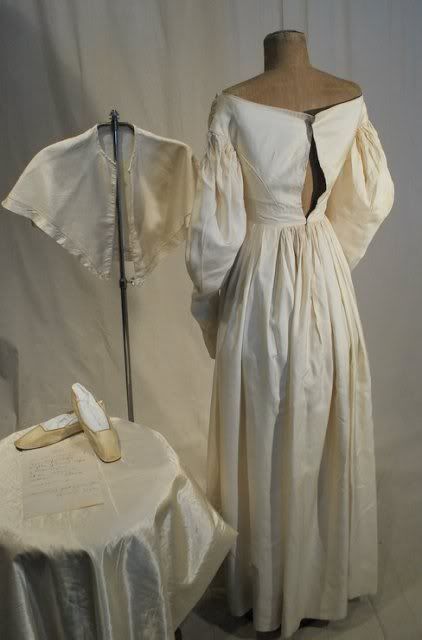 These are just a few images, i will post more :)